Autistic social identity and how to safely foster authenticity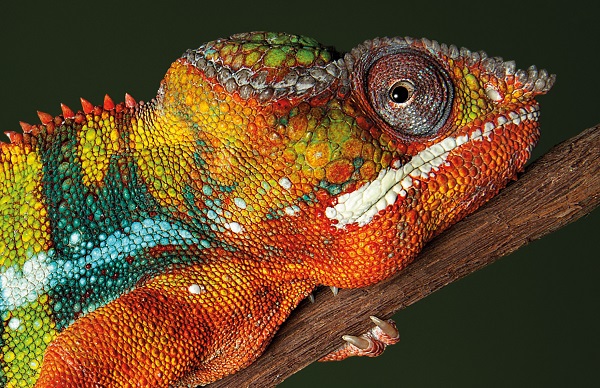 This webinar from autistic authors Dr Amy Pearson and Kieran Rose for Pavilion Publishing will explore the development of autistic personal and social identity across the lifespan, as well as how to safely foster authenticity. They will draw on chapters from their recently published book, Autistic Masking, exploring these areas alongside a wider understanding of masking and the impact of stigma and trauma on autistic people.
Speakers:

Dr Amy Pearson and Kieran Rose 

Date:

Tuesday 3rd October 2023
Time:

5:30 – 6:30 PM BST (1 hour)
Price:

FREE
Description: Masking is a form of identity management involving consciously or unconsciously suppressing aspects of identity and action. Often seen in socially marginalised groups, it is found to contribute towards poorer outcomes for autistic people, and is related to higher prevalence of suicidality, exhaustion and burnout, and mental health difficulties. Autistic Masking offers a holistic understanding of the most up-to-date evidence in this field, with the aim of developing solid knowledge and practice in health, education and society. The authors consider the social context that facilitates impression management, including a person's response to stigma or trauma, and take an intersectional approach to exploring how autistic identity may interact with other aspects of selfhood.
For: Anyone who has an interest in autism and exploring experiences of autistic selfhood and identity.
By attending you can expect to learn more about:
How autistic people may position themselves in relation to their label or diagnosis, and understanding how this might help or hinder their sense of self, and how they connect to other autistic people.
The key objectives (The Four A's) and the eight pillars that make up Kieran Rose's Advoc8 framework.
The role that autonomy and agency can play in fostering authenticity.
The ecological systems representation of masking and how this approach can help us understand how the responsibility for authenticity cannot be attributed to the individual alone.
Using Pavlopoulou's Lifeworld Framework to validate peer relationships and community spaces in order to foster authenticity amongst autistic people.
About the Speakers
Dr Amy Pearson is a Developmental Psychologist and Senior Lecturer at the University of Sunderland. Her research focuses on understanding factors that impact on wellbeing among autistic and other neurodivergent people across the lifespan, such as interpersonal relationships and victimisation, social identity and stigma, and increasing accessibility for neurodivergent people in higher education.
Kieran Rose operates the Autistic Advocate, delivering specialist training and consultancy in autism and neurodiversity. He is a published research partner with the Institute of Leadership and Management on the experiences of neurodivergent people in employment. He is a Research Associate at the University of Sunderland, co-producing qualitative research into different areas on autism with his research partner, Dr Amy Pearson.
To access this event please register below