Constraints and Creativity in Online Teaching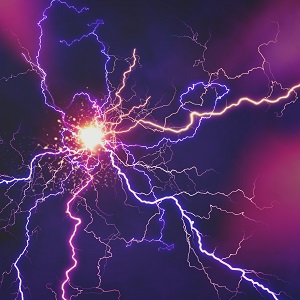 An Interactive Talk from Pavilion ELT

How can you overcome the constraints of teaching without a physical classroom or the appropriate materials, in order to teach live online in a way you feel is best ELT practice? This interactive talk will answer that and show how, paradoxically, these constraints can lead to creative and novel activities for language teaching.

Speakers: Lindsay Clandfield and Jill Hadfield
Recorded: 20 October 2021
Price:
£6 (including VAT). 
Description: In this interactive talk, Lindsay and Jill will begin by demonstrating how communicative interactive activities can still be done online, such as those depending on an information gap which is normally only possible if the resources are available to provide students with different task or role cards. They will then explore the constraint of not having a physical classroom to demonstrate how interactive activities can be adapted to an online format.
Using examples from Live Online Teaching they will present a series of activities for six online tools: video and audio, participation tools, shared screen, breakout rooms, combined platforms and 'zooming out'. In each category they will look at both the constraints imposed by the tool and the opportunities it can offer. Across all the categories, they will evaluate how not having learners physically present in the classroom can be exploited creatively to provide enjoyable communicative, interactive lessons.
This session is aimed at teachers of all levels teaching students aged 15 and above. No deep experience of online teaching is required, but participants should be familiar with the idea of teaching live online with Zoom or similar tools.
About the Authors
Lindsay Clandfield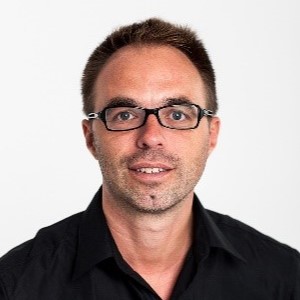 Lindsay Clandfield is an award-winning writer, teacher, teacher trainer and international speaker in the field of English language teaching. He has written more than ten coursebooks for language learners and is the co-author of various methodology books for teachers. You can find out more about him at his website www.lindsayclandfield.com.
Jill Hadfield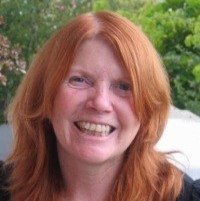 Jill Hadfield has written over forty books for teachers, including the Communication Games series, Classroom Dynamics and the Oxford Basics series, and is a teacher trainer and international speaker working around the world. She was a consultant for the UK's British Council and Department of International Development and Associate Professor in Language Teacher Education at Unitec, New Zealand, and is now enjoying working freelance.
Lindsay and Jill's latest co-authored book, Live Online Teaching, is out now and is available from the Pavilion Publishing website. 
Creative activities for delivering language lessons remotely
Live Online Teaching examines best practices for teaching live online, outlines key strategies and provides practical activities to implement these practices and strategies so that teachers can focus on the art of teaching rather than the mechanics of using an online platform, and enjoy doing what they do best, teach.
You must register for the event to receive your £10 off discount code!