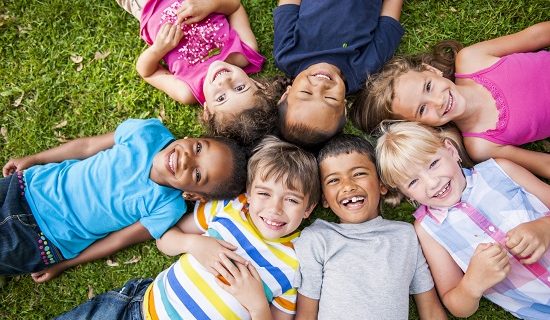 Effective Family Resilience Surrey
Every Child in Surrey Matters
Guidance for all practitioners on the levels of need when working together with children and families to provide early help, targeted and specialist support.
This guidance is for everyone who works with children and young people and their families in Surrey, whether in a statutory or voluntary capacity. We want to promote the upbringing of children within their birth families and will work with those families to ensure children can remain safely at home. This document explains how together we will act as soon as problems emerge, share information and provide effective, timely support to enable children and their families to overcome difficulties and become more resilient so that they can manage future life challenges independently.
Some children need extra help to achieve their potential and this may be because they have additional needs or because of family circumstances or adversity or events outside their control.  We want to identify and help these children and their families at the earliest opportunity in ways that do not leave them feeling singled out as different.
Getting through this course
Each session involves watching short video presentations along with corresponding links to material for enhanced study. You should watch the complete video presentation before you can mark the lesson complete and advance on to the next topic.
Each session should be fully completed before you advance to the next one.
Quizzes will need to be completed in order to advance which requires 50% correct answers.
Once any portion of the course is completed (and the Complete button clicked) you can navigate back and review all previous material.
Acknowledgements
Assessment and CPD