Learning the lessons from Punishing Abuse: Poverty, deprivation and empowering rich social work practice
This webinar is the second one in the Learning the lessons from Punishing Abuse series. 
Date:  16th  November 2021
Time: 1:00-3:00 PM
Price: FREE
Presented: by 

Care

Knowledge
The Punishing Abuse research and report were commissioned WMCA and the West Midlands PCC.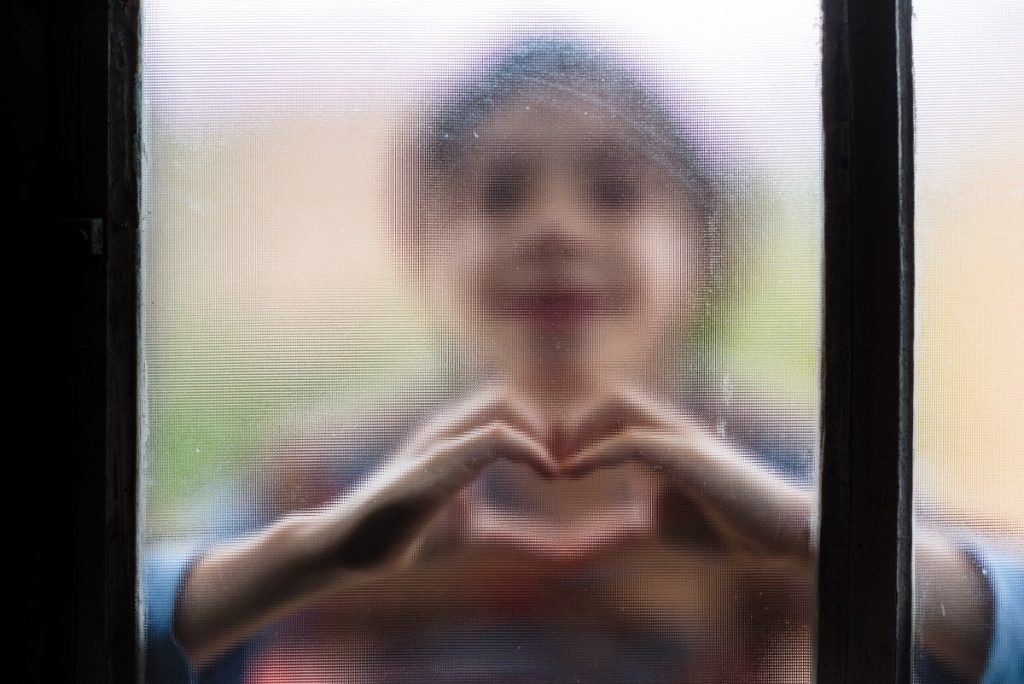 In the first part of this webinar Dr Alex Chard, in conversation with Wendy Tomlinson, will reflect on his extensive research – including Punishing Abuse – with a particular focus on how he understands poverty and deprivation to have affected the lives of the children he studied.
Then, in three individual conversations, with Polly Neate, Sarah Hughes and Marius Frank, he will consider how poverty creates the conditions for poor outcomes across the life course, providing a deep understanding of poverty and deprivation in relation to homelessness, domestic abuse, mental health, educational attainment and SEND.
The third part of the webinar will be a discussion between Alex Chard and Wendy Tomlinson, drawing out lessons for frontline professionals working in children's services.  They will use their considerable combined experience of working in children's services to offer valuable insights and points for reflection that you can use to help recognise and build resilience in vulnerable children and families who are living in poverty.
If you are working directly with children and young people or managing a team of people that do direct work, this session is for you.