Cutaneous manifestations of Covid-19
This presentation will look at common skin conditions such as eczema, psoriasis and pruritus and the changes to management during the pandemic. It will also review skin manifestation of Covid-19 looking at clinical features and management. The cutaneous manifestations of Covid-19 are varied and include maculopapular, chilblain-like, urticarial, vesicular, livedoid, and petechial lesions.
Presented By: Rod Tucker, Pharmacist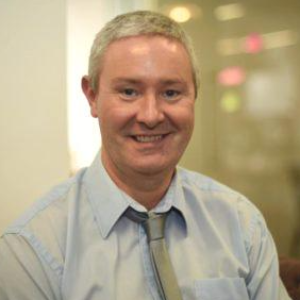 Rod Tucker is a pharmacist with over 30 years' experience and is currently an independent researcher and writer focusing on dermatology. He developed his interest in dermatology while working in prison and established clinics for patients with skin problems and in 2003 won the RPS Pharmaceutical Care award for primary care for his dermatology clinics. Rod was also a member of the group that developed the NICE psoriasis guidelines.
Learn more about our Medical titles
We have numerous resources available to Geriatric and Family medical professionals. Articles, blogs, and the latest news.
CPD learning in the medical field.