Mental Health Today Online 2021
Day 2 – Wednesday, 19 May 
Best Practice and professional development are crucial not only to how organisations and policymakers respond to the COVID-19 pandemic but also for continuing the progress that has been made in recent years regarding elevating standards of care.
Unlimited access to all attended Session replays for 60 days
Detention must provide a therapeutic benefit to the individual and...
Panel Debate 12:00pm GMT
PANEL DEBATE — Wednesday, 19 May 2021
Time: 12:00pm GMT
Description: Are we facing a tsunami of mental illness or are we experiencing collective trauma.
Presenters:
Ewan Hilton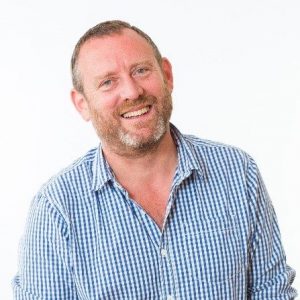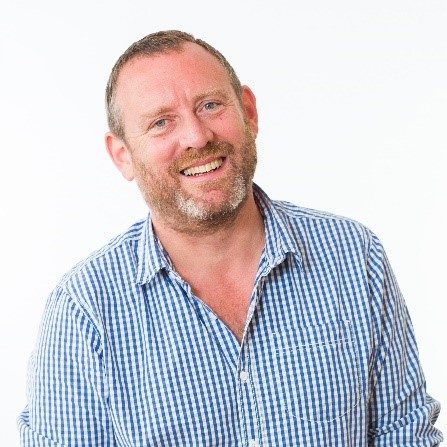 Ewan Hilton is the Chief Executive of Platfform. He has worked in the charity sector in Wales since he moved to Cardiff when he was 19.
Ewan has always worked for organisations with a social purpose, he became aware of the gross lack of equality and social justice as a child and this has driven what he does now and how he has lived ever since.
When looking after his physical and emotional health, you'll see Ewan exercising by getting around by bike and going for walks in the mountains, eating healthily, and spending lots of time with family and friends. Ewan lives in Cardiff and is a proud Splott resident.
Professor Ann John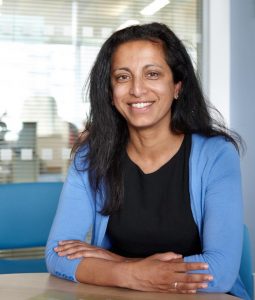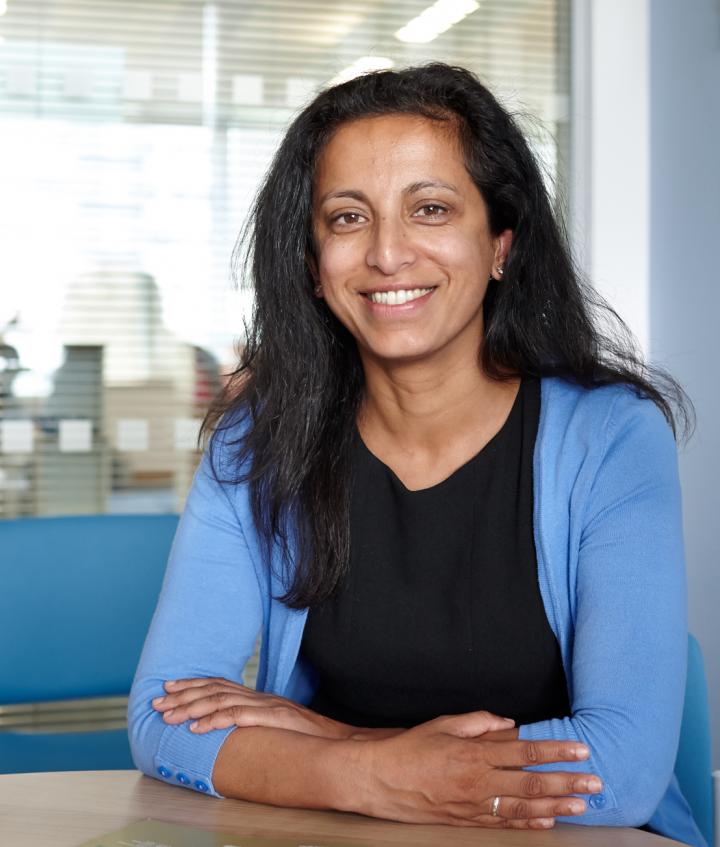 Ann holds a personal chair in Public Health and Psychiatry and is based in Population Data Science. She is a clinical epidemiologist with a background in public health and general practice. Her research focuses on suicide and self-harm prevention and the risks, protective factors and life course outcomes of children and young adults' mental health. She leads the MQ funded Adolescent Mental Health Data Platform and the Suicide Information Database-Cymru. She is a Principal Investigator of the National Centre for Mental Health and the Wolfson Centre for Young People's Mental Health. 
Ann leads a research programme with a focus on mental health data science. She is passionate about the translation of research into policy and practice. She is co-director of the Cochrane satellite for suicide and self-harm prevention and chairs the National Advisory Group on suicide and self-harm prevention to Welsh Government. Ann is a trustee of the Mental Health Foundation and a Fellow of the Faculty of Public Health and Learned Society of Wales.  
Ann has led and been involved in the development of several government and NHS-commissioned reports, policy documents and community resources. 
Session 3 - 2:00pm GMT
Session 4 - 3:30pm GMT
Detention must provide a therapeutic benefit to the individual and...