The role of nutrition in the prevention and treatment of frailty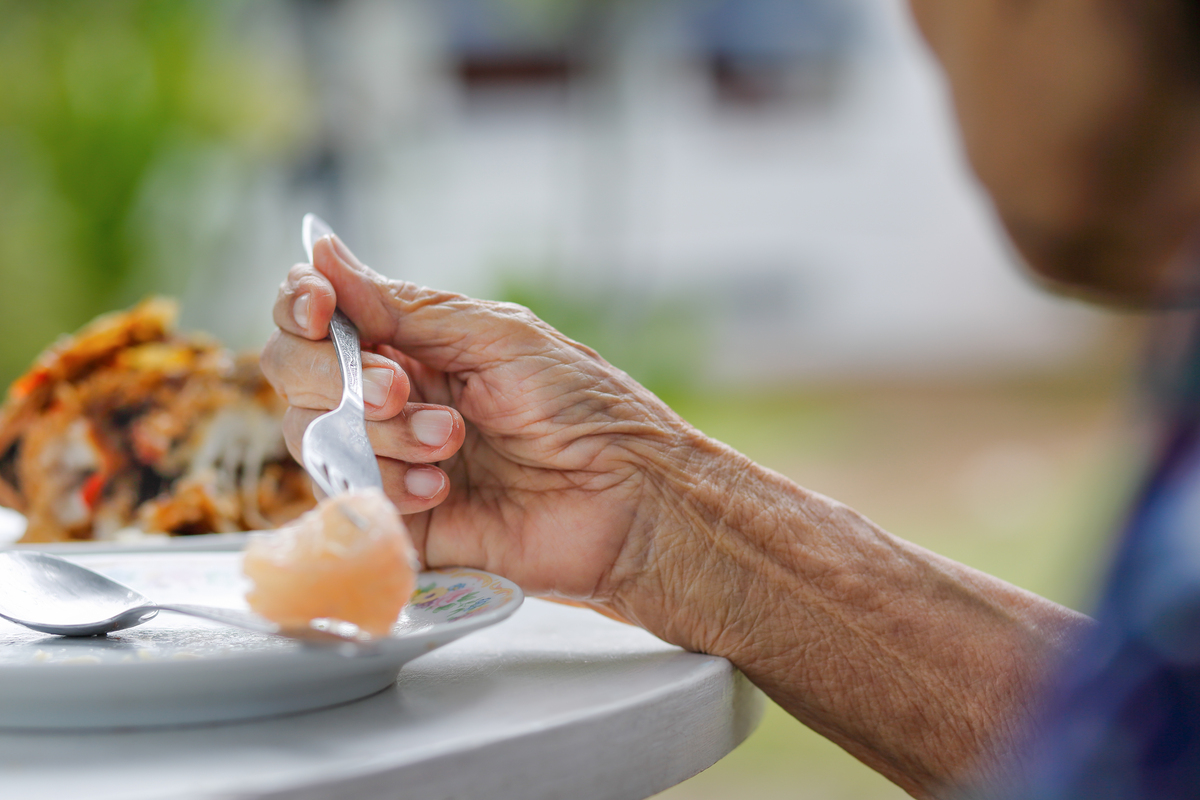 This webinar from Geriatric Medicine at Pavilion Health Today will explore the role nutrition can play in the prevention and treatment of frailty.

Poor nutritional status can lead to loss of muscle mass and function in older patients and is a modifiable risk factor for frailty. This webinar, led by Dr Sanjay Suman, will look at the effects of nutrition on frailty risk and progression and examine the opportunities for prevention and treatment.
Speaker: Dr Sanjay Suman
Date:
Thursday 28th September 2023
Time:
6-7pm BST
Price:
FREE
Description: Undernutrition is a major public health issue in the UK. There are approximately three million people in the UK who are undernourished or at risk of undernutrition. It is highly prevalent in the older population, affecting around one in 10 older people.
The clinical consequences of undernutrition include reduced muscle strength and frailty, increased risk of falls, slower recovery from illness and surgery, poorer clinical outcomes, impaired psycho-social function (e.g. anxiety, depression, altered cognitive function), impaired immune response and poor wound healing.
This webinar will address how an individual's nutritional needs may change when they age and what can be done to reduce the risk of frailty and sarcopenia with access to good nutrition. It will also look at the scale of the problem and how to raise awareness among all those working with older people of the signs, symptoms and consequences of malnutrition and its prevention.
About the Speaker
Dr Sanjay Suman
Dr Sanjay Suman was appointed as Consultant Physician in Elderly Care at Medway NHS Foundation Trust in 2007 after completing higher specialist training in Geriatrics and General Medicine: Cambridge Deanery, East Anglia. He is currently the clinical lead for the Elderly Care Department. He has been active in developing services in the community (falls and syncope clinic, care home support team) as well as the hospital (Acute Frailty Pathway). His special interests include falls and syncope in the elderly, polypharmacy reduction and education. He has also developed a number of local clinical management guidelines including falls, delirium and constipation management for older patients.
To access this event please register below