Using Cognitive Behavioural Therapy for People with Learning Disabilities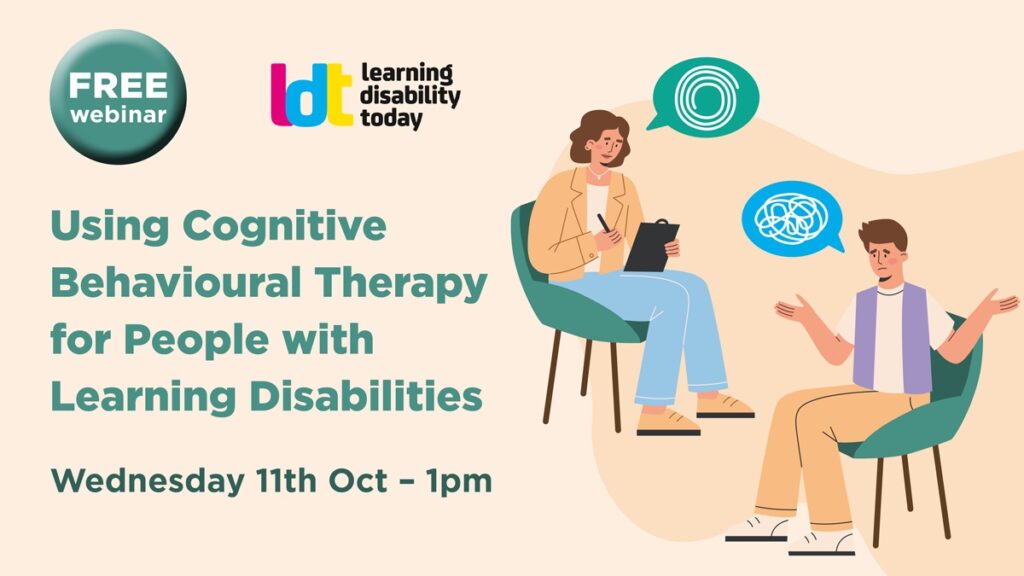 Evidence suggests that the prevalence of mental health issues may be higher in people with a learning disability than the general population*. In this webinar, we'll learn how Cognitive Behavioural Therapy (CBT) can be adapted to help treat depression and mood disorders in people with a learning disability.
How does CBT work?
CBT can help people manage problems by changing the way they think and behave. It's based on the idea that thoughts, feelings, and sensations are connected, and a negative mindset can trap people in a vicious cycle.
Price: 

Free
Date:

Wednesday 11th October 2023, 1pm to 2pm BST
Description: Psychological interventions such as Cognitive Behavioural Therapy (CBT) are clinical and cost-effective treatments for anxiety and depression within the general population.
In the past, learning disability has been viewed as a reason to automatically exclude someone from being able to receive CBT. People with a learning disability have a right to access the full range of therapies that are available for conditions such as depression and anxiety.
Effective treatments would also reduce unnecessary suffering demand for mental health and social care services. This webinar will look at how CBT can be adapted for people with a learning disability and how CBT can help the individual to become "their own therapist".
Reference: https://www.mentalhealth.org.uk/explore-mental-health/statistics/people-learning-disabilities-statistics*
About the Speaker
Angela Hassiotis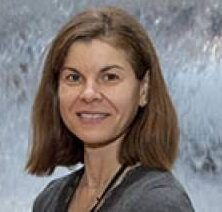 Angela Hassiotis, Professor of Psychiatry of Intellectual Disability and Honorary Consultant Psychiatrist Camden Learning Disability Service, UCL Division of Psychiatry. Angela is a leader and pioneer in applied clinical research for people with learning disabilities and has long been an advocate for interventional research. Her research focuses on the use of data to improve care for people with learning disabilities and the development and testing of interventions for this population.
About the Host
Alison Bloomer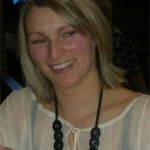 Alison Bloomer, Online Editor of Learning Disability Today and Managing Editor of Pavilion Health Today, published by Pavilion. Alison is a mum to three children, one of whom has global developmental delay.

Sign up to the webinar here: