Pavilion Learn
Education in social care and health & safety. Pavilion Learn is a dedicated website providing a porthole to further training and Continuing Professional Development (CPD) in fields such as medical, health and human services, teacher training, learning difficulties and mental health
Our most popular courses and events
If you're interested in health, teacher training, social care, and social safety, Pavilion Learn is the right place for you. If you are looking to move up the career ladder or simply have an interest in caring for others, our courses can help you make a difference.
Learn with the professionals
Pavilion Learn is here to assist you in developing your social care, health and safety practice.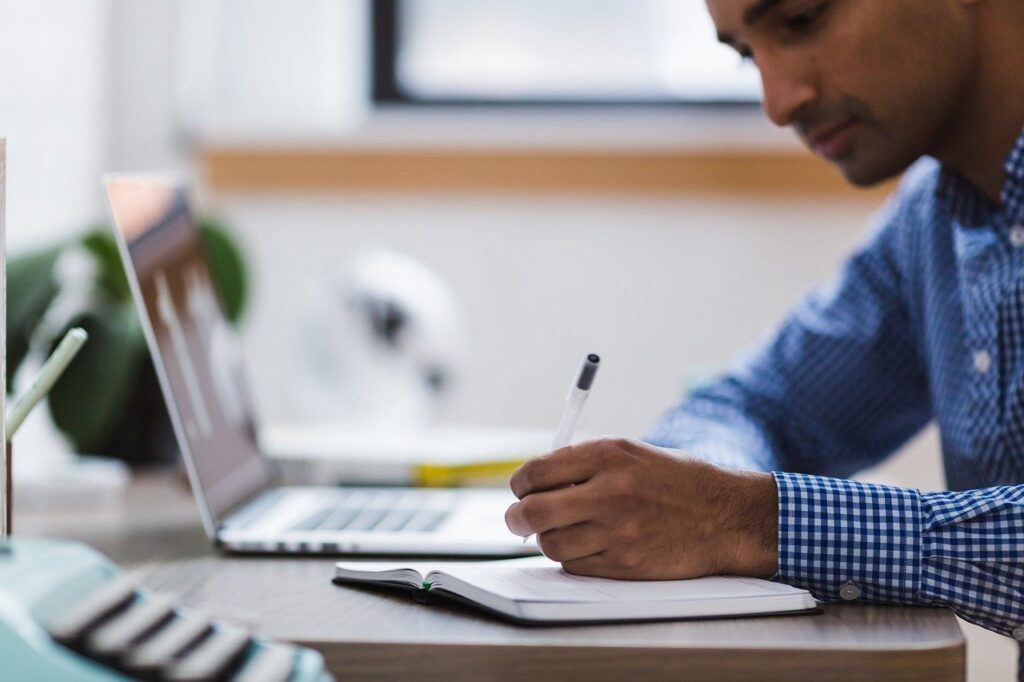 Add to the skills you have in order to further your care and safety knowledge — get better equipped to meet the challenges.
With over 30-year in education and training we continue to produce industry-leading handbooks, training materials, journals, and events, and continue to extend our range of services to help you succeed.
We are honored to work with some of the leading authors and thinkers in our industry to deliver the best training from the latest guidelines. 
Julie Reader in Intellectual and Developmental Disabilities at the Tizard Centre at the University of Kent, and an Adjunct Associate Professor at La Trobe University, Melbourne. She is a Chartered Psychologist and an Associate Fellow of British Psychology Society.
Paul is a highly experienced Consultant Clinical Psychologist and former Charge Nurse. He has a special interest in developing the leadership skills of frontline care and nursing staff in line with their values and ideals.
Damian is an author, consultant, Lecturer in Intellectual and Developmental Disability at Tizard Centre, University of Kent and chair of the Participatory Autism Research Collective (PARC). Damian holds a number of academic qualifications.
Antonia is a teacher trainer, international conference speaker and writer. Her special interests include the use of video and new technologies in ELT, materials development, creativity and the psychology of language learning.