An on-line course for managers, support staff,
support professionals and teams in learning disability services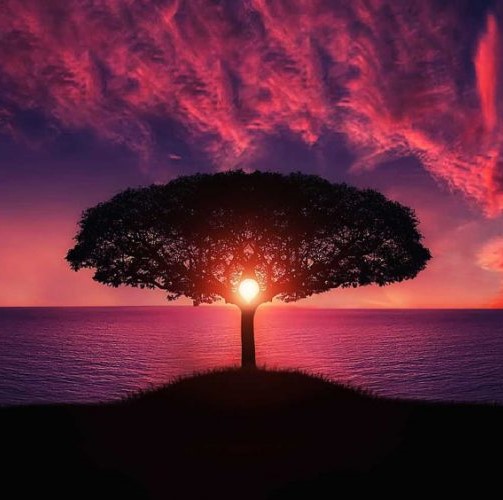 A short course that can be used by individuals, pairs or small groups to develop their knowledge and skills in supporting people with learning disabilities to express their spirituality and meet their spiritual needs in a range of service settings.
The course is divided into 4 themed sessions that can be explored during one full day, or in smaller time slots:
 Meanings, Definitions and Experiences of Spirituality

 Challenges and Barriers (People with learning disabilities)

 Challenges and Barriers (Health and social care staff)

 Staff Roles and Resources
Access
Is available 24/7 through "My Account" once registered
Learn
In the time that best suits you!
Track progress
Print out and revisit course work any time
Achieve 
Certificate of completion 
Who might benefit from this course?
Staff who work with adults and young people with learning (intellectual) disabilities, with or without autism, mental health issues or emotional and behavioural difficulties. They might include:
Support staff in supported living, assessment and treatment units, and further education settings

Health professionals supporting services for people with learning disabilities, for example, learning disability nurses, clinical psychologists, occupational therapists

Managers and teams in learning disability services.
Learning outcomes - What will I achieve?
About the author
Assessment and CPD