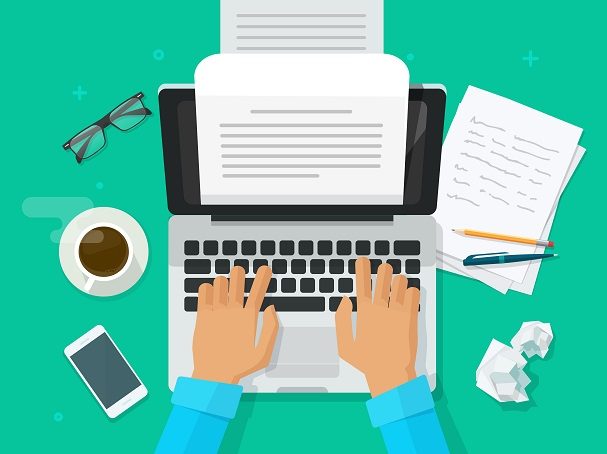 10 secrets that no one ever tells you about materials writing
Speaker: John Hughes
Recorded: Wednesday 17th February 2021
Price: £5

Like many teachers, John Hughes loves writing his own materials. In fact, as soon as he started teaching thirty years ago, he tried writing his own quizzes, making worksheets for students, and creating classroom questionnaires. But, it also meant that he spent more time preparing lessons than teaching them and they didn't always work! Looking back, he wishes he'd known the answers to questions such as: Why are black and white photos sometimes better than colour? How do I know if a worksheet will work or fail? Why don't they understand the instructions? How do I check the level of my texts? And, isn't there an online tool that will write this faster?
​​​​​​​In this interactive talk, these are just some of the questions we'll be answering as John shares ten (and possibly more) secrets of writing ELT materials, drawing upon ideas that are in ETpedia Materials Writing, to use in live online classes, face-to-face classes or a mix of the two (hybrid classes).
Once registered you will have access to the "Course Content" through "My Account"
Order the corresponding reference guide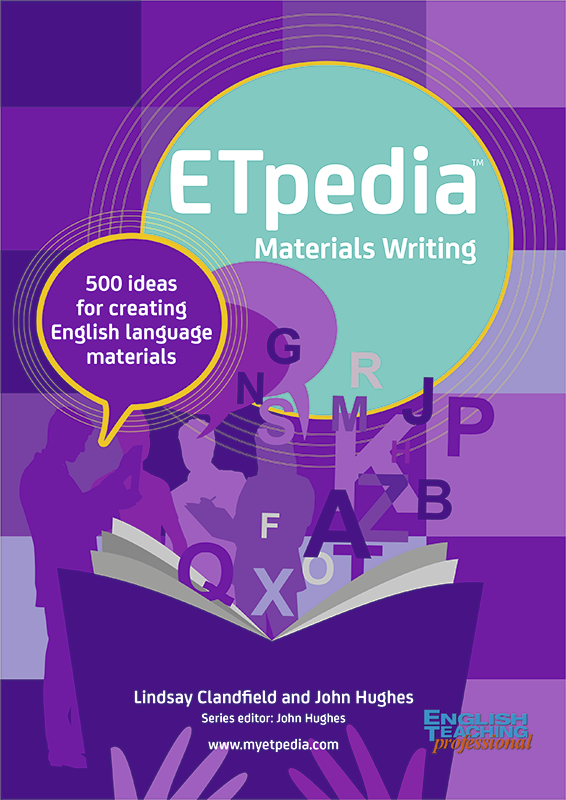 500 ideas for creating English language materials
ETpedia Materials Writing is a complete reference guide for writing English materials. It provides both new and experienced teachers with 500 tips, advice and ideas. This resource covers everything from basic principles to extensive materials writing.
It follows on from other books in the ETpedia series, which all use a system of units of 10 to make the resource easy-to-use whether you are dipping in for a quick tip or looking for more comprehensive ideas.