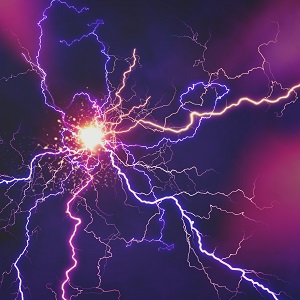 An Interactive Talk from Pavilion ELT

How can you overcome the constraints of teaching without a physical classroom or the appropriate materials, in order to teach live online in a way you feel is best ELT practice? This interactive talk will answer that and show how, paradoxically, these constraints can lead to creative and novel activities for language teaching.

Speakers: Lindsay Clandfield and Jill Hadfield
Recorded: 20 October 2021
Price:
£6 (including VAT). 
Creative activities for delivering language lessons remotely
Live Online Teaching examines best practices for teaching live online, outlines key strategies and provides practical activities to implement these practices and strategies so that teachers can focus on the art of teaching rather than the mechanics of using an online platform, and enjoy doing what they do best, teach.
You must register for the event to receive your £10 off discount code!