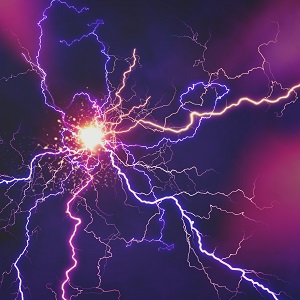 An Interactive Talk from Pavilion ELT

How can you overcome the constraints of teaching without a physical classroom or the appropriate materials, in order to teach live online in a way you feel is best ELT practice? This interactive talk will answer that and show how, paradoxically, these constraints can lead to creative and novel activities for language teaching.

Speakers: Lindsay Clandfield and Jill Hadfield
Date: 20 October 2021
Time: 9:30 – 10:30 BST
Price:
£6 (including VAT). As part of your event ticket, you will also get £10 off your own copy Live Online Teaching.