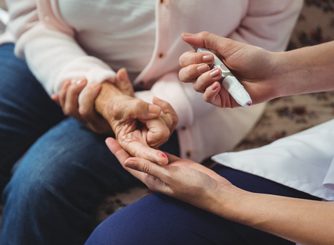 Diabetes and cardiovascular disease: improving outcomes in the older patient
Cardiovascular disease is the leading cause of death in individuals with diabetes. This webinar will discuss prevention of type 2 diabetes and cardiovascular risk in the older patient. It will also review hypoglycaemia, which is associated with significant morbidities in the older age group leading to both physical and cognitive dysfunction, including dementia.
Date: Wednesday 23rd June 2021
Time: 6:00 PM BST
Presented By: Dr Simon Croxson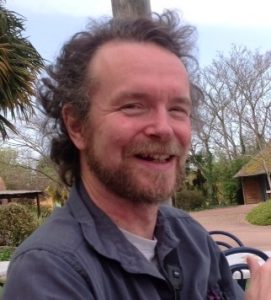 Simon Croxson qualified at Southampton in 1981, and trained in general, geriatric and diabetic medicine at Leicester and Sheffield. He was appointed consultant at Bristol in 1994, and his clinical work focuses on the older diabetic person. His particular interests in diabetes are screening, epidemiology, care homes and clinical management. He has been on the editorial boards of several journals and has chaired the British Geriatrics Society Diabetes group. He lectures widely on diabetes in the older patient and has won several awards for his work on the older diabetic person.