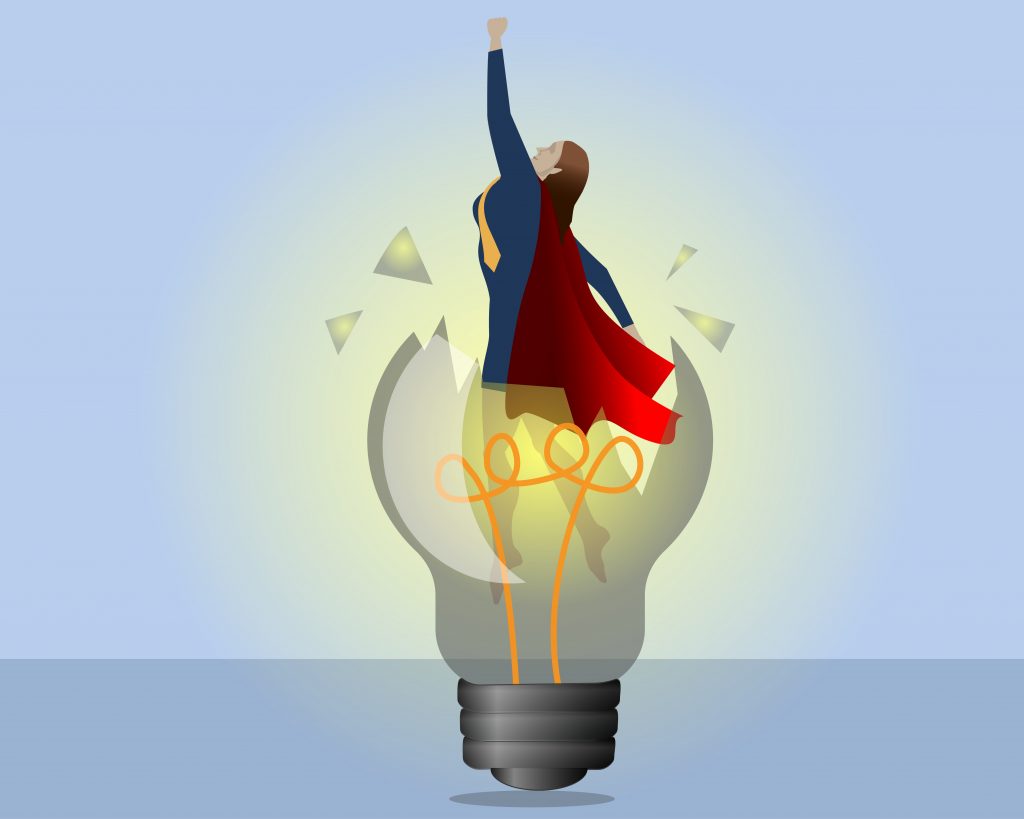 Remote, remotely, remoteness: teaching vocabulary in our Brave New World
This talk looks at ways to make vocab teaching engaging in remote classes; ways to help learning 'stick', while reducing learners' sense of isolation.
Speaker: Fiona Mauchline
Recorded: 2nd June 2021
Price: £6
Once registered you will have access to the "Course Content" through "My Account"
Description: Sitting alone at home, staring at a screen for most of your learning and interaction is not the ideal context for memorable learning moments to happen. Vocabulary learning in particular needs variety of stimuli and personalisable contexts.
This interactive session, led by Fiona Mauchline, will look at a selection of activities and tips from ETpedia Vocabulary and reshape them for use in the remote classroom, whether for synchronous or asynchronous learning (or even a mix of the two in hybrid lessons). It will also suggest ways of creating a classroom 'vibe', socialising the remote classroom through collaboration and a dash of competition.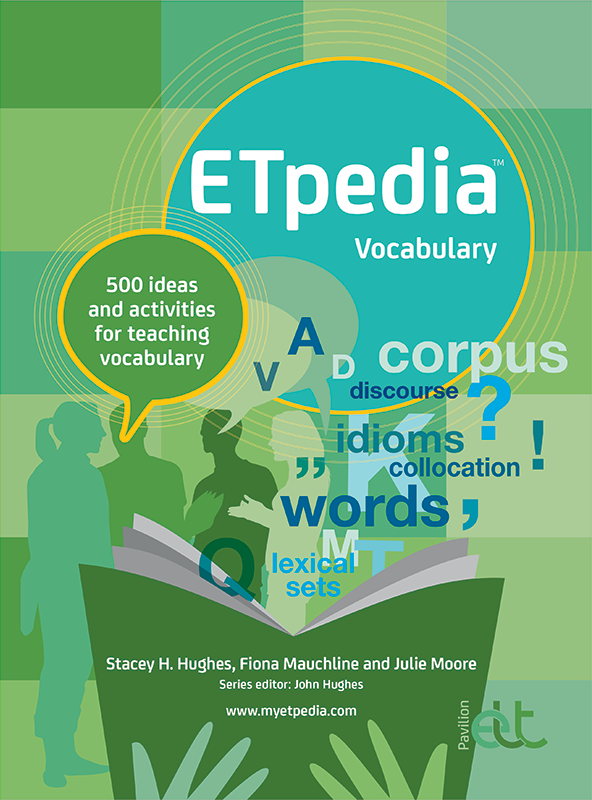 ETpedia Vocabulary
A one-stop resource for newly qualified English language teachers and teachers who want to learn new ways to teach vocabulary. It is also perfect for teachers who need to adapt to teaching in a new context. 
About the Author
Fiona Mauchline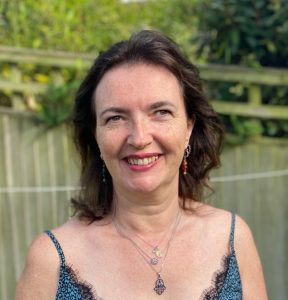 After three decades in the ELT classroom, Fiona Mauchline is a teacher trainer, materials writer and lecturer at Oxford Brookes University, where she teaches ELT Materials Writing on the MA TESOL. She is the co-author of ETpedia Vocabulary, and is also the co-founder of EVE: Equal Voices in ELT. As a member of the IATEFL TDSIG committee, join her on Twitter on Tuesdays for her #SIGTweetMeets and some friendly ELT chat in Times of Corona…