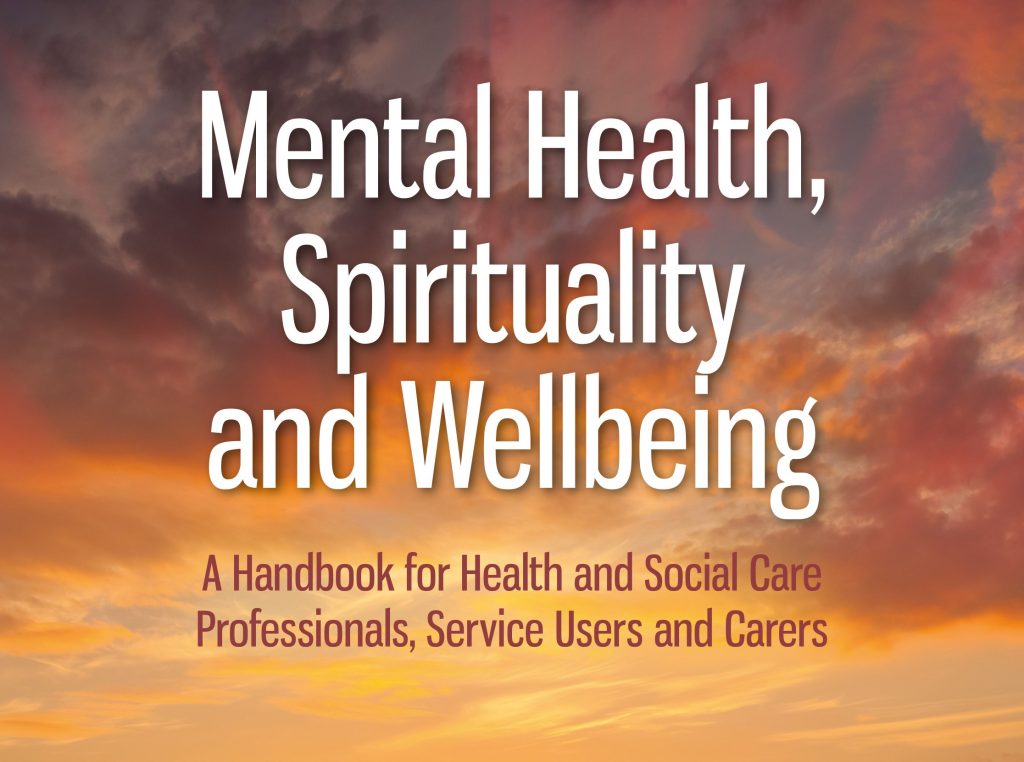 A webinar from Pavilion Health and Social Care
This webinar will promote an understanding of people's belief systems rather than a mechanistic approach to mental health services and proves the increasing importance of spirituality in health and social care.
Speakers: Sarajane Aris,  Dr Hilary Garraway, Hannah Gilbert & Zenobia Nadirshaw
Recorded: 17th February 2022
Did you miss the event? You can still sign-up and watch the replay!
Price: £6 (including VAT). 
Receive a 10% discount on this book once registered.
Mental Health, Spirituality and Wellbeing:
A Handbook for Health and Social Care Professionals, Service Users and Carers
Handbook
A ground-breaking handbook exploring the nature of spirituality and its relevance to the mental health and well-being of people coming into contact with health, social care, education and allied support services. Particularly relevant in these covid-19 times, it incorporates the perspectives and experience of over 35 leading academics and practitioners in the field.