Improving communication, improving lives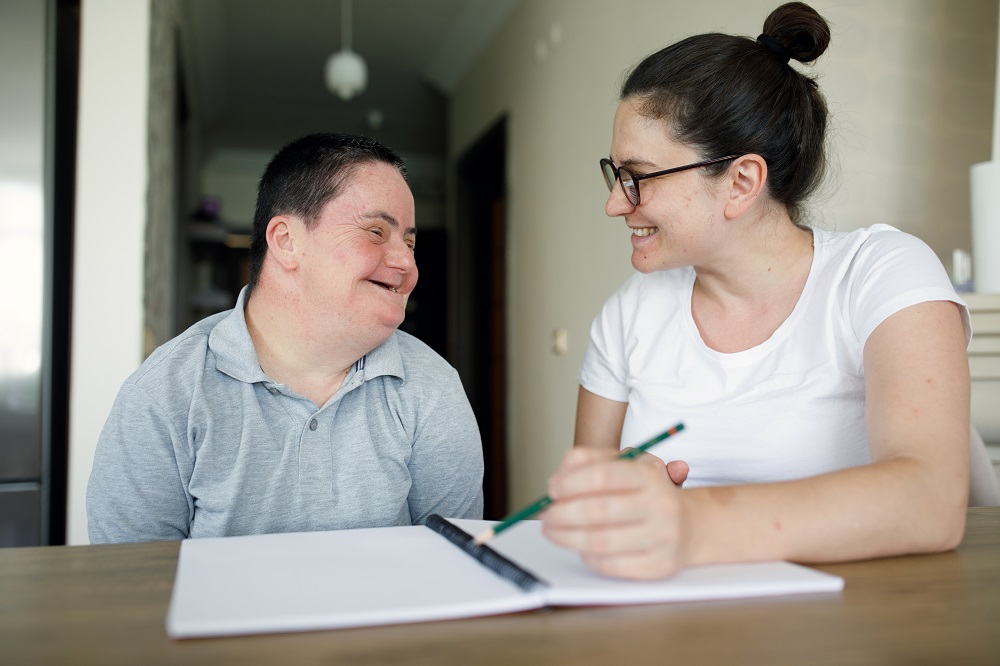 Improving communication, improving lives: how professionals should talk to the people they support
In this webinar, Alexis Quinn, autistic woman and author; Dr Jeremy Tudway, Clinical Director for Dimensions, and Max Green, Ambassador for the National Autistic Society, talk about how communication is key to providing good care to people with a learning disability and/or autism. It looks at how professionals communicate with the people they are supporting, what they do and don't say, and how they say it.
Speakers: Alexis Quinn, Dr Jeremy Tudway and Max Green
Recorded: 10 February 2022
Price:
Free
Register below to view this talk!