Detention must provide a therapeutic benefit to the individual and is about more than medication
Recorded Wednesday, 19 May 2021
Presenters
Alex Paget-Murphy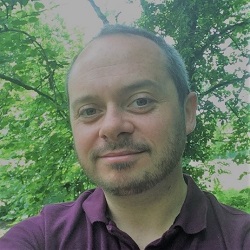 Alex is a registered mental health nurse working as a charge nurse in Gellinudd Recovery Centre. He has experience of working in adult inpatient setting as well as community recovery and assessment teams both in South Wales and in Southwest England. Throughout his career he has held a special interest in the assessment and treatment of emotionally unstable personality disorder. Following his interest, he has undertaken qualifications in Dialectical Behaviour Therapy (DBT) and is passionate about its delivery and the principles that guide the therapists and its clients.
Alex has expressed hope that the guiding principles of DBT can be built upon to lead the way in producing a recovery service focused on skills and commitment to change, minimising the traditional restrictions that patients have faced in the past.
Helen Bennett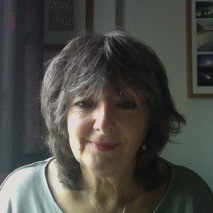 RGN, RMN, SCM, MSc in Nursing, MSc in Laws, Dip Counselling.
Helen Bennett retired from the NHS in October 2013 where she had been Divisional Nurse for Mental Health services for over 17 years. Helen has had a varied career spanning over 40 years in the NHS. The majority of this time was within mental health. Helen was instrumental in changing the law for service users back in 1989/90 ensuring that they no longer had to pay for legal representation when detained under the Mental Health Act (1983).
Helen was awarded the RCN Lifetime Achievement award in 2013 for her work in mental health.
Since retiring Helen has worked with a Mental Health Charity in Wales (Hafal) developing the first charity led hospital in Wales for mental health. She also works with South Wales Police taking forward work with the Crisis Care Concordat. Helen has also undertaken work for the Health Minister. She has worked closely with the RCN on Parity of Esteem and involved service users from across Wales. Helen is an Executive Board member for Gamian Europe, representing Hafal in Europe. Helen has been part of the development of the NICE guidance for Mental Health Rehabilitation, published in 2020. Throughout her career Helen's focus has always been around improving quality of care for service users and carers.
Julia Wheatley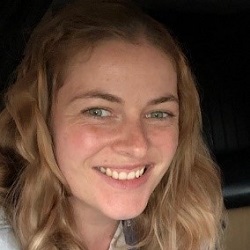 Julia is an experienced mental health nurse who originally worked within NHS forensic mental health services. Julia joined the team at Hafal in 2017 and is passionate regarding co-production and following the least restrictive principle. Julia is registered under HIW as the Registered Manager of Gellinudd Recovery Centre.