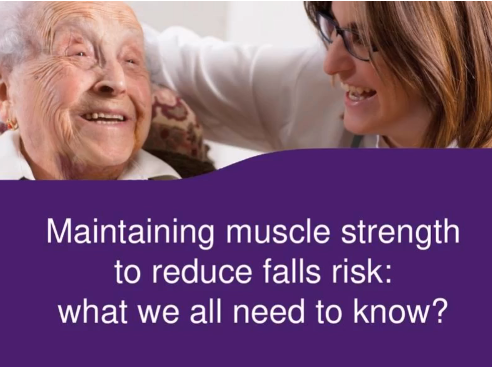 Maintaining muscle strength to manage falls risk: what we all need to know
This webinar looks at falls risk in older populations and the role of muscle strength in gait balance and sarcopenia. During this one-hour session, Dr Sanjay Suman will cover:
The impact of sarcopenia and gait imbalance on falls risk
The human cost of falls
The role of the falls and fracture clinics
Whether personalised exercise programmes can help improve muscle strength
The role of nutrition in maintaining muscle strength
Recorded: Wednesday, 14 October 2020
Presented By: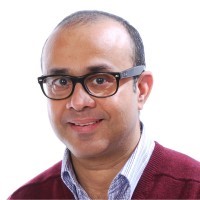 Dr Sanjay Suman
Clinical Director 
Experienced Medical Doctor with a demonstrated history of working in the hospital & health care industry. Skilled in Healthcare, Team Leadership, Clinical Research, Training, and Higher Education. Strong healthcare services professional with a Doctor of Medicine (MD) focused in Medicine from Banaras Hindu University (India) and Fellow of Royal College of Physicians (London and Edinburgh).