ELT – How to teach preschool and inspire children's learning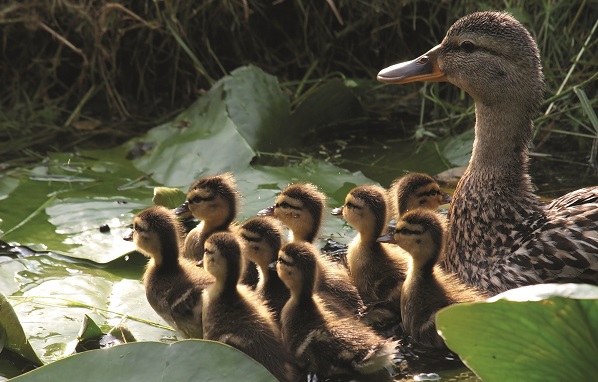 In this interactive talk, Carol Read will explore key concepts and share a range of practical ideas to inspire children's learning in the early years.
During this fun, interactive session, Carol will share and demonstrate ideas from her new book, Teaching and Learning in the Early Years. You will have the opportunity to learn from and engage with Carol online, whilst trying out practical new ideas for your teaching! Plus, get £5 off your own copy of Carol's book as part of your ticket!
Date:

Thursday 12th October 2023
Time:

16.00 – 17.00 BST (London time)
You will also get £5 off Carol's new book, Teaching and Learning English in the Early Years.
Full Description: Recent years have seen an exponential rise in teaching English to young children (three to six years old) globally. Whether you're a teacher, teacher educator, school director or administrator, it is vital to do your utmost to ensure that teaching English at preschool reflects up-to-date thinking and research, and is effective and worthwhile. 
The aim of this session is to explore appropriate methodology and helpful pedagogical strategies in the early years language classroom and to demonstrate and discuss a wide range of practical teaching ideas and techniques which are easy to implement in preschool classrooms globally. The talk draws on the approach and ideas suggested in Teaching and Learning English in the Early Years (2023, Pavilion Publishing) as well as other sources. 
If you're interested in teaching preschool and inspiring children's learning, if you run a school for the early years or if you are a teacher trainer interested or already training in this field and looking for inspiration, please do come along!
About the Speaker
Carol Read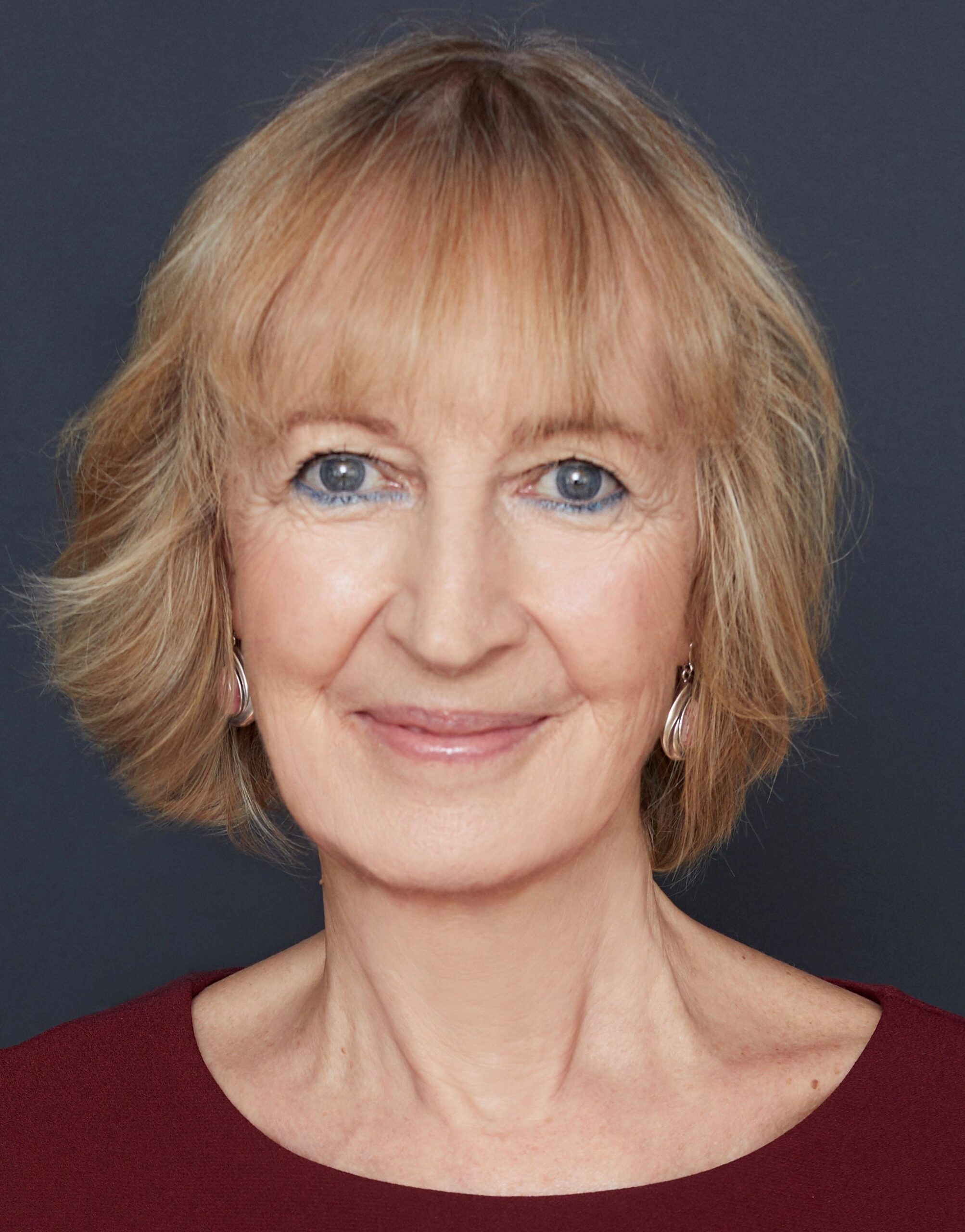 Carol Read is an award-winning author with many years' experience in ELT as a teacher, teacher educator, academic manager, materials writer and international consultant. Carol's main specialisation is in preschool and primary English language education. Carol is also a former President of IATEFL. 
You can find out more about Carol by visiting her website: www.carolread.com
Sign up for the event here: