Optimising nutritional care in older people
Download the slide presentation
This webinar will be dedicated to exploring the issues associated with malnutrition in older people and importantly what can be done. It will cover:
Overlapping syndromes of frailty, sarcopenia and malnutrition

Malnutrition as a cause and a consequence of disease  

The difference between nutrition screening and nutrition assessment

Integration of nutrition as a component of holistic care

Practical and realistic approaches to optimise diet and food intake in older adults

The importance of monitoring and evaluating interventions – by whom and when

Nutrition towards the end of life
About the Speaker
Dr Anne Holdoway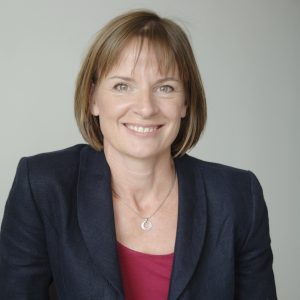 Dr Anne Holdoway is a Consultant Dietitian and Education Officer for the British Association for Parenteral and Enteral Nutrition (BAPEN). Her 35-year career as a dietitian includes strategic leadership positions in the medical nutrition industry and senior clinical posts in NHS dietetics, private practice and research. Combining teaching and consultancy work with clinical practice, she has worked with national organisations including NICE, BAPEN, the British Dietetic Association and the Royal College of Physicians.