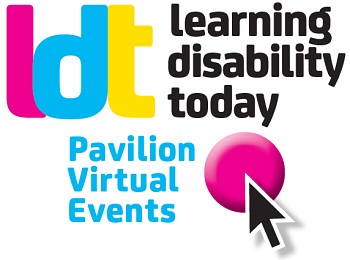 LDT London 2020
Day Events
After placing your order PLEASE make sure to check your "JUNK" folder for your receipt and link to these Webinars!
24th November 2020
Time 11.00 – 12.15
Learning Disability Services during the COVID pandemic
Coping with the pandemic is challenging , particularly for people with a learning disability
25th November 2020
Time 14.00 – 15.15
Supporting people with intellectual disabilities
Specialist personal development community courses – engaging people in meaningful activity 
30th November 2020
Time 16.00 – 17.15
Relationships Education for ID and Autism
An introduction to research carried out investigating sex and relationship education
1st December 2020
Time 14.00 – 15.15
Trauma-informed Care  Intellectual Disability
The main topics of trauma-informed care via the theoretical positions of key researchers
9th December 2020
Time 15.00 – 16.15
Sunnybank Trust
How We Beat the Lockdown Blues.
Practical ways of how to develop online activities and engage with adults with learning disabilities.