Webinar: How Can Trauma Inform Our Workplaces and Schools?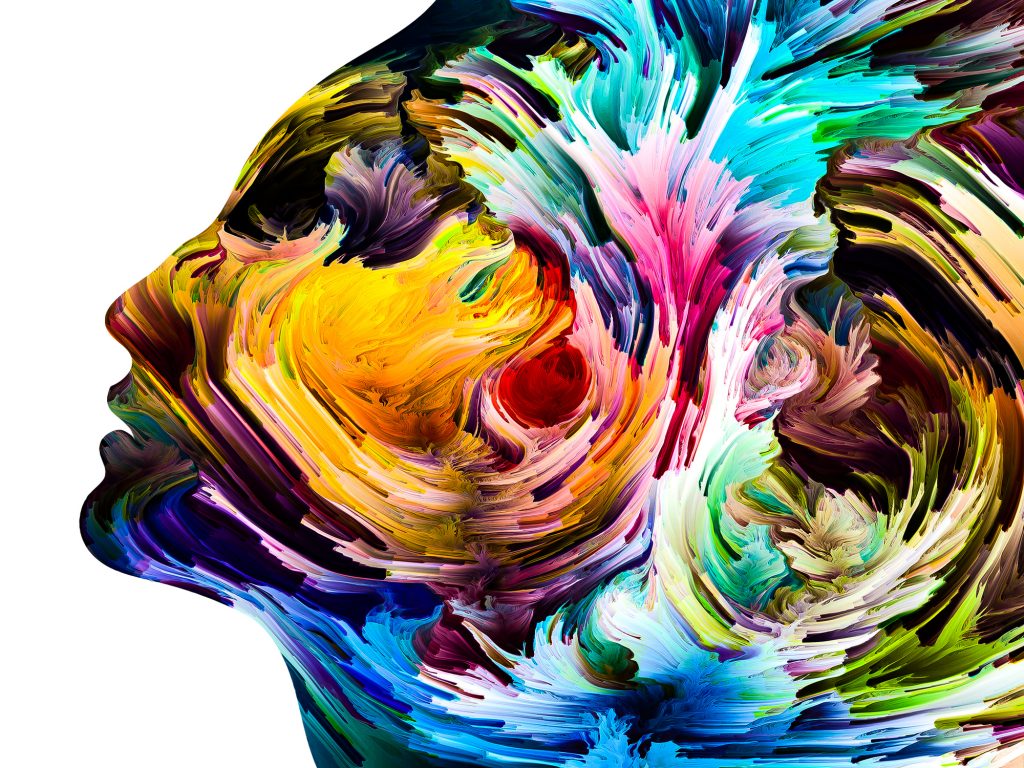 Responding to trauma: what every teacher, manager, and employer should know
How can we help children and adults to thrive and be productive amidst the pressures of the new reality? Join Mental Health Today as we put the spotlight on trauma-informed schools and workplaces.
Speakers: Dr Marleen Wong and Pamela Vona
Date: 10 November 2021
Time: 18:00 – 19:00 GMT
Price:
£15 (including VAT)
Description: In this webinar, speakers Dr Marleen Wong, an expert in school crisis and disaster recovery, and Pamela Vona, an expert in the field of trauma-informed workplace practice in trauma-responsive practices, will explore the impact of Adverse Childhood Experiences (ACEs) and toxic stress on educational attainment and their continuing influence into adulthood.
Covering the spectrum of trauma-informed education and workplace organisational change, leadership, resilience, and recovery, together we'll explore how professionals in educational and workplace settings can provide leadership to help young people and adults acknowledge – and manage – the profound toxic effects of trauma.
If you're a manager, teacher or work in HR this webinar is for you.
Session objectives:
Reflect on whether your workplace is trauma-informed

Appreciate the benefits of a trauma-informed environment

Learn to identify signs and symptoms of trauma and ACEs in children and adults

Gain knowledge of the effects of trauma and toxic stress on neurodevelopment

Consider practical steps to mitigate and address the impact of trauma in your workplace and/or educational setting

Examine the vital role of an 'introspective leadership' in driving organisational, professional, and personal development
Who should attend?
Managers and team leaders

Teachers and educators

Human Resources professionals

Other professionals with responsibility for staff or student wellbeing

Anyone with an interest in the effects of trauma
About the Speakers
Dr Marleen Wong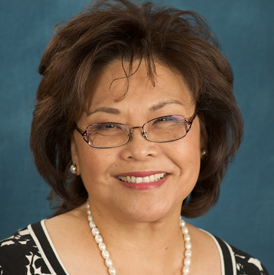 Identified as a "pre-eminent expert in school crisis and disaster recovery," by the White House, and the "architect of school-safety programs," by the Wall Street Journal. Dr. Wong has provided education and consultation to thousands of school districts, educational institutions, community, state, province, national and international federal agencies and ministries. She is one of the original developers of the evidence based Cognitive Behavioral Intervention for Trauma in Schools, and Psychological First Aid in schools. She has provided on-site crisis management for federal agencies, the United States Department of Education, school shootings, natural disasters, and acts of terrorism. Some of these include the LA riots of fires, the Oklahoma City Bombing, Sandy Hook Elementary shooting, the 9/11 terrorist attack, and was requested to provide consultation following the Capitol Hill insurrection.
Pamela Vona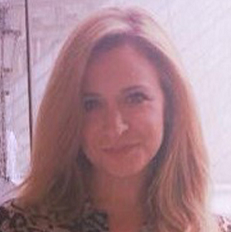 Pamela Vona is an expert in the field of trauma-informed workplace practice. She is the lead developer of the Trauma-Responsive School Implementation Assessment and the Trauma-informed Skills for Educators (TISE) curriculums. For eight years Ms Vona served as the Program Manager for the Treatment and Services Adaptation Center for Resilience, Hope and Wellness in Schools funded by the U.S Substance Abuse and Mental Health Services Administration.