Uncovering high-risk alcohol use in the older patient: an interactive case study
Exploring a multi-disciplinary approach
Kyowa Kirin International UK NewCo Ltd (known as "Grünenthal Meds") sponsored this meeting, provided speaker fees and the meeting title.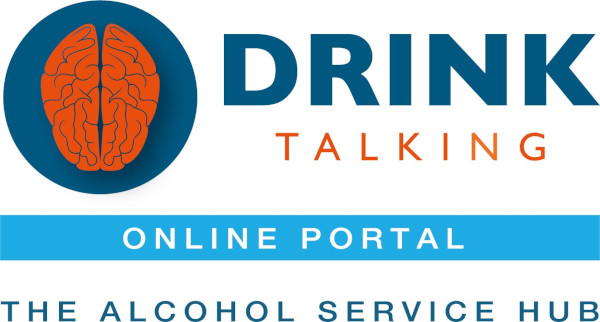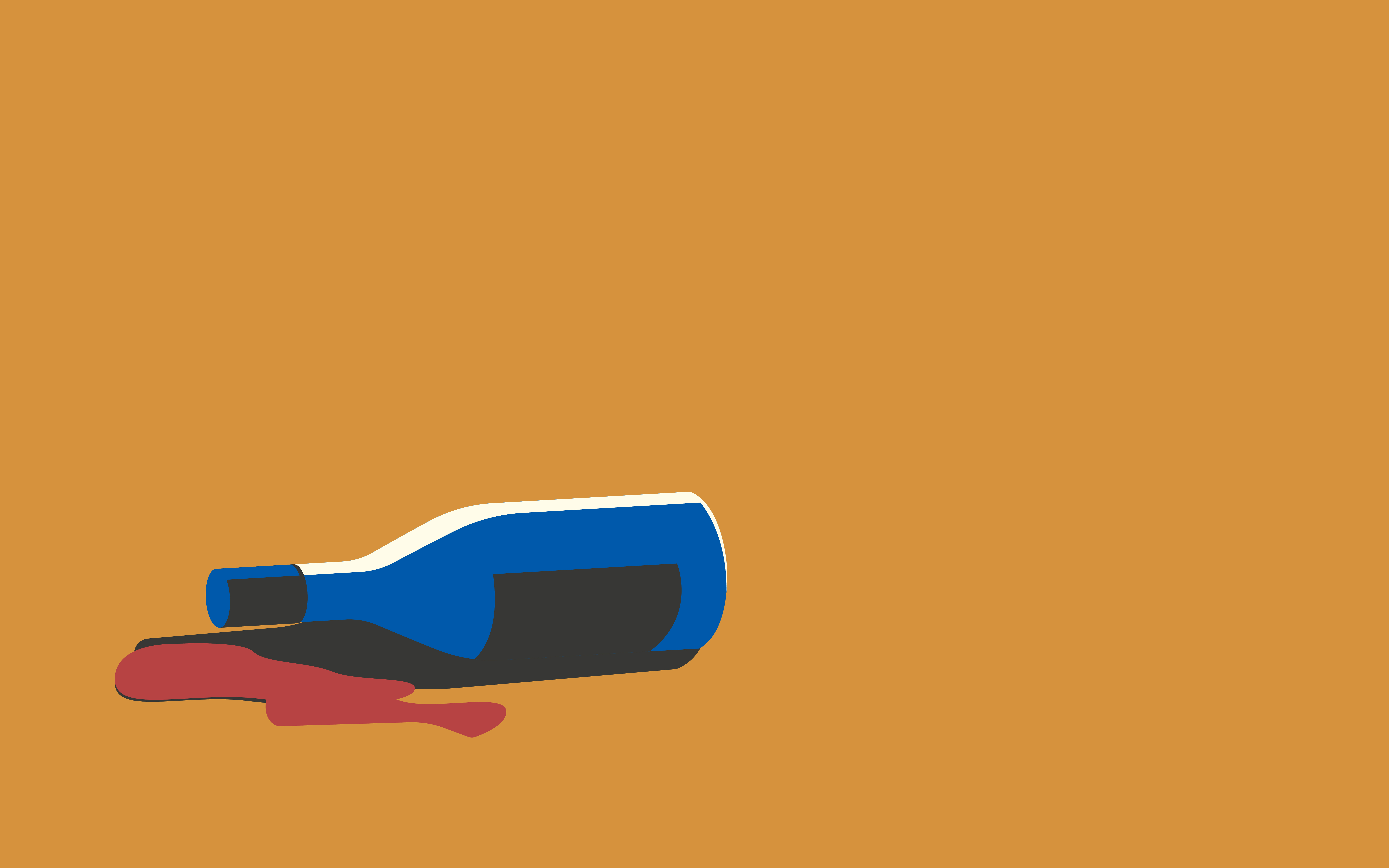 An interactive webinar and case study review from Geriatric Medicine at Pavilion Health Today, sponsored by Grünenthal Meds, to explore the multidisciplinary approach to uncovering and managing high-risk alcohol use.
High-risk alcohol use in older people has increased significantly in the past 20 years and it is estimated that one in five older men and one in 10 older women are drinking enough to harm themselves. 1 Chaired by Professor Peter Passmore, in this interactive webinar and case study review our panel will share their own perspectives and discuss how a multidisciplinary approach can be used to uncover and manage high-risk alcohol use in the older patient.
Date:
Wednesday 18th October 2023
Time:
6-7pm BST
Price:
FREE 
Description: High-risk alcohol use in older individuals is common but can be missed both in primary and secondary care. There is a risk of adverse physical, cognitive, and psychological consequences, yet it may remain undetected with clinical presentations such as falls and injuries, delirium and dementia mistakenly attributed to old age alone. 2
It is, therefore, important that all health and social care professional likely to encounter older individuals discuss alcohol use and are familiar with age-appropriate validated screening tools.
In this interactive webinar, a multidisciplinary team will discuss an anonymised patient case study to show how healthcare professionals can work together to educate the older person about alcohol intake and demonstrate good clinical practice.
The discussion will aim:
To raise awareness of the effect of alcohol on the older person
To encourage healthcare professionals to discuss alcohol use in their interactions with the older person
To show how members of a multidisciplinary team can work together through the discussion of an anonymised patient case study
Item code: KKI/GB/PAB/0734
Date of preparation: September 2023
About the Speakers
Professor Peter Passmore Professor of Ageing and Geriatric Medicine, Queen's University, Belfast; Consultant Physician in Care of the Elderly, Belfast City Hospital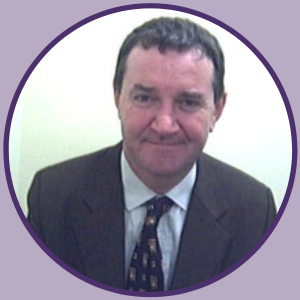 Professor Peter Passmore is a graduate of Queen's University, Belfast. He was appointed as Senior Lecturer at Queen's University, Belfast, in January 1993; Reader in October 2005; and his current appointment dates from October 2007. He has a long-standing interest in the management of cardiovascular disease in older people. As well as managing older patients with general diseases, he has managed the Stroke Unit. He is also the consultant in administrative charge of the Memory Clinic at Belfast City Hospital. Research interests include cardiovascular disease in older people, stroke and dementia. Professor Passmore has published widely on subjects ranging from cardiovascular pharmacology to drugs in older people. His main research interest is the clinical and molecular/ genetic basis of Alzheimer's disease, stroke, vascular dementia and behavioural disorders in dementia.
Dr Elena Mucci, Consultant Physician and Geriatrician, East Sussex Healthcare Trust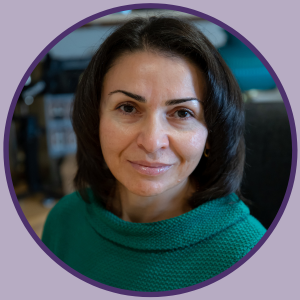 Dr Elena Mucci is a Consultant Physician and Geriatrician with a specialist interest in Comprehensive Geriatric Assessment. She trained at King's College Hospital in the Department of Clinical Gerontology under Professor SHD Jackson. She then received further training in Comprehensive Assessment at Yale New Haven Hospitals, USA. Dr Mucci has also worked in Russia in a major teaching hospital and can carry out consultation in Armenian and Russian. She offers an outpatient and inpatient consultative service that provides a comprehensive assessment of older persons who have medical, psychological, cognitive or social problems impeding function or threatening independent living. She works with the patient and family, the patient's GP, and other care providers in the evaluation to identify and coordinate resources that will optimize the patient's and family's living situation.
Dr Michael Jackson, Lead Pharmacist for Cardiothoracic Services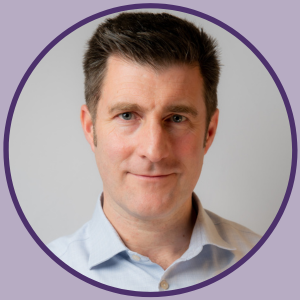 Dr Michael Jackson is a senior clinical pharmacist working in East Kent Hospitals University Foundation Trust and in primary care. He specialises in cardiology, thrombosis and clinical governance, with a passion for elderly care management. His interests are in the technological aspects of patient management, education and medication adherence. His doctorate was to study novel interventions to optimise medication-taking behaviours in pulmonary hypertension. He brings to the panel over 30 years of clinical experience.
Kate Pronger, Lead Alcohol Liaison Nurse, Aneurin Bevan University Health Board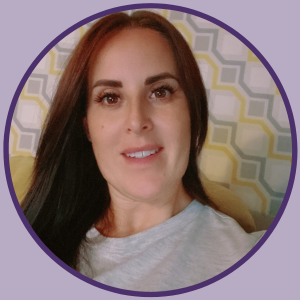 Kate Pronger is a Mental health Nurse, Advanced Nurse Practitioner and Independent prescriber. Kate has worked in addiction since she qualified in 2012, working for community teams co-ordinating and prescribing for planned alcohol detoxes and opiate substitute medications. Kate started in Aneurin Bevan Health Board in February 2018 and has developed the team from being 2 members of staff to now being made up of 8 members and covering a 7 day service. Kate is passionate about her work and her teams role in reducing the stigma associated with alcohol use and encouraging people to reach out for support, feeling comfortable in talking about their alcohol intake.
Rhian Booth, Gastroenterology specialist Dietitian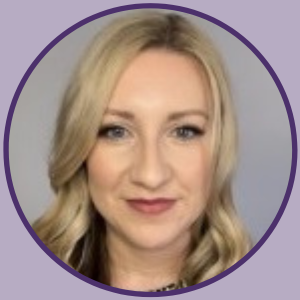 Rhian Booth qualified as a dietitian in 2008 and started her career in the University Hospital of Wales in Cardiff before moving to Aneurin Bevan University Health Board in 2011. Rhian has an MSc in Critical Care from Cardiff University, and in 2020 was in the first cohort of dietitians in Wales to become qualified as a non-medical prescriber. Rhian is the gastroenterology lead dietitian in Aneurin Bevan University Board providing specialist dietetic support to inpatients and outpatients with liver disease, inflammatory bowel disease and diseases of the pancreas among others, to improve the quality and longevity of life.
To sign up for this event please register below
Royal College of Psychiatrists. https://www.rcpsych.ac.uk/mental-health/problems-disorders/alcohol-and-olderpeople (accessed 24/08/23)
Rao R, Crome BI, Crome P. Managing older people's alcohol misuse in primary care,British Journal of General Practice 2016; 66 (642): 6-7. DOI: https://doi.org/10.3399/bjgp16X683041