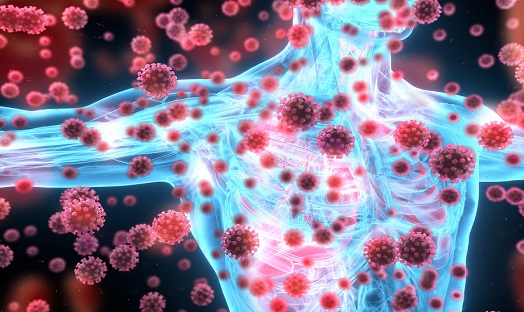 Cancer and the older patient: has Covid-19 changed anything?
The Covid-19 pandemic has had a devastating impact on UK cancer services with huge numbers of delayed treatments due to the pressure on the NHS. Many patients, particularly older people, were also reluctant to seek medical care during the past year, which will affect cancer stage diagnoses and long-term survival.
This webinar will review the management of the older oncology patient and ask what has changed since Covid-19?
Recorded: Wednesday 9th June 2021
Time: 6:00 PM BST
Presented By: Professor Margot Gosney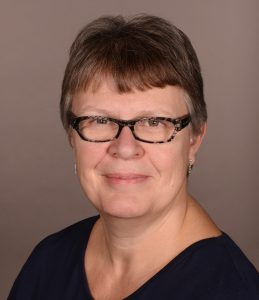 Professor Margot Gosney, Honorary Consultant in Elderly Care Medicine at the Royal Berkshire NHS Foundation Trust, is one of a few Geriatricians in the UK who is also trained in Medical Oncology. She has set up and run a Comprehensive Care for Older People with Cancer service in Berkshire and has advised the Department of Health and Macmillan Cancer Care on the management of older people with cancer.  She has written books, chapters and peer reviewed papers as well as guidelines on the management of cancer in older people.