To register for your certificate of participation please click "Attend this Course" above.
Certificate of participation for: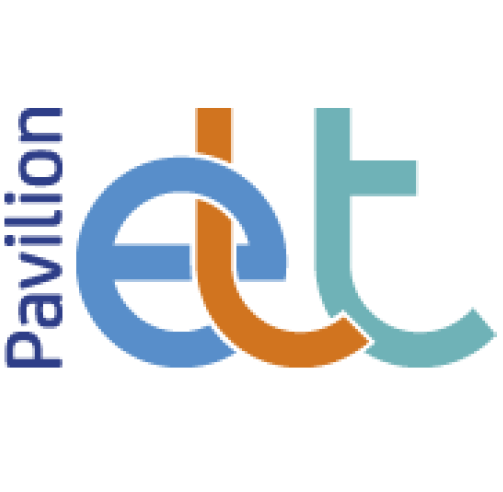 10 ideas for face-to-face, live online or hybrid teacher training
Speakers: Beth Melia-Leigh and Nicholas Northall
Our desire as teacher trainers is to be able to deliver sessions well and with confidence in whatever training context we find ourselves and in whatever medium of delivery we are using. People are quickly coming to terms with 'the new normal' whether it is delivering sessions face to face with social distancing, via live online sessions or via a mixture of them both in hybrid sessions.