Working Effectively with Personality Disorder
Recorded Thursday, 20 May 2021
This session is about a contemporary approach to helping people who have the problems associated with a 'personality disorder' diagnosis. Jo and Sharon will examine how new and effective ways of working need to be more collaborative, system based and promoting of social action. They will explore some of the critical perspectives in their book Working Effectively with 'Personality Disorder' to suggest there are three key issues that are problematic with our current service provision. To conclude Jo and Sharon will talk about what they think are the fundamental shifts that should be made, and the way clinicians should think about the work which would orientate us to a new and better direction.
Presenters
Dr Jo Ramsden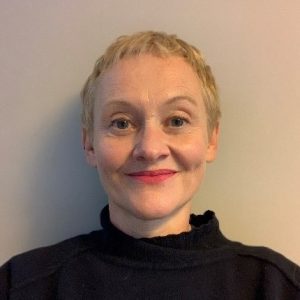 Jo is a Consultant Clinical Psychologist and Clinical Lead for the Yorkshire/Humberside Personality Disorder Partnership (YHPDP). YHPDP is part of Leeds Personality Disorder services and works in partnership with the national probation service as part of the national Offender Personality Disorder (OPD) strategy. Jo is interested in and committed to finding a way of working with people who are, typically, excluded from services and/or whose contact with services has been damaging. The importance of organisational anxiety is, she believes, paramount to helping us find a way of working restoratively with some of the more intractable difficulties and damaging practices. Services and providers can work better where they are able to examine themselves.
Sharon Prince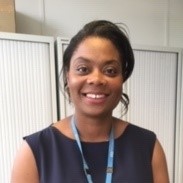 Sharon is a Consultant Clinical & Forensic Psychologist and is the Clinical Lead for the Personality Disorder Services within Leeds and also the Strategic Lead for Psychological Professions within Leeds & York Partnerships NHS Foundation Trust. The award winning Personality Disorder Service has a national reputation for being psychologically informed and for continuous innovation. For over twenty years, her career has been spent working with service users who have been marginalised and excluded from services, and with whom services have often struggled to provide accessible and acceptable services. She is passionate about psychologically informed mental health care and how both psychological and social models can be employed to improve service user, carer and staff experiences.