Mental Health Today Online 2021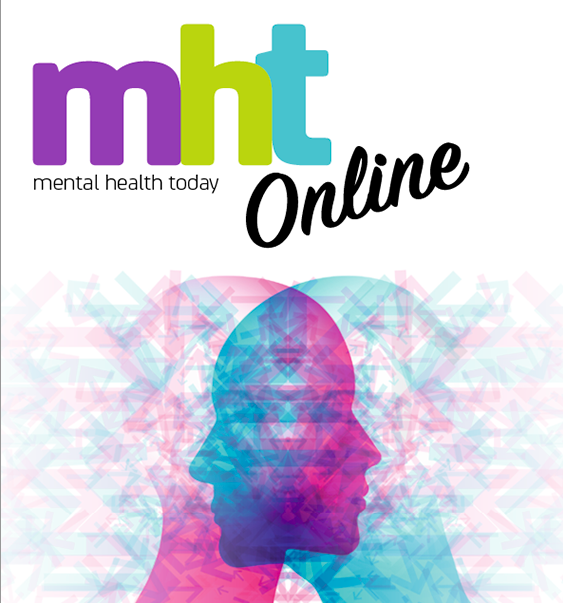 Mental Health Today is pleased to offer these 6 sessions from our 2021 online event; this is an exciting opportunity to learn about the impact of COVID 19 on social care and the overwhelming impact this has had on the individual mental health of so many. See below for this outstanding list of diverse speakers.
One year ago, mental health was already high on the agenda for policymakers and organisational leads. However, arguably mental health is now even more of a burning issue that only can be addressed by mental health professionals, policy, and best practice.
That is why we invite you to this year's event to continue the momentum made and bring together voices advocating further systemic change.
Once registered you will have access to the 6 talks via "Course Content" through "My Account"
Caring for people with co-occurring mental health
Session 1 – Recorded Tuesday, 18 May 2021
Title:  Caring for people with co-occurring mental health and drug conditions
Description: Better care for people with co-occurring mental health and substance misuse conditions
Detailed Description: Over the last decade, successful campaigns in Britain have encouraged people to talk about their mental health. However, there's a piece of the puzzle that is still too often missing from the national debate about mental health – addiction. It's time to talk openly about co-occurring conditions of mental illness and addiction, as part of the same conversation – because when they co-occur, they are never isolated issues.
In treating co-occurring conditions, it's essential that professionals have the knowledge and skills to understand the interplay between the conditions. The more we bring the conversation about co-existing addiction, depression and anxiety into the open, the more healthcare services will have to adapt to patients' needs.
In this session, leaders in the field of co-occurring diagnosis Adferiad Recovery will explore where we are in responding to co-occurring issues, and how we can develop in the future. The session will also look at barriers that are sometimes faced and encourage discussion around how we can effectively overcome these, with coproduction and collaboration at the heart of how we do this.
Presenters:
Leon Marsh – Director of Hospital and Residential Services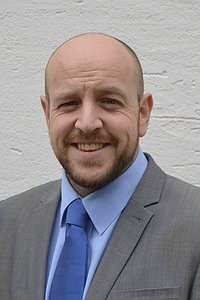 Leon has held various positions within criminal justice, housing, and residential services with both statutory and third sector organisations. Adferiad Residential Services are one of the largest providers of residential treatment in the UK, treating over 1,000 complex needs patients per year. Consisting of medically managed inpatient detox and residential rehab facilities and secure mental health services.
Leon is also a board member of Recovery Group UK (RGUK) contributing to the recent Dame Carol Black Review. Leon's interest is in ensuring that Adferiad delivers quality, cost effective and innovative services which meet the needs of service users, commissioners, and communities.
Leon is keen to drive forward the co-occurring agenda, built on the fundamental principles of partnership working, collaboration and co-production.
Lisa Shipton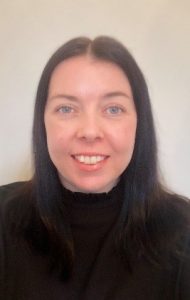 Having previously worked within criminal justice services in the statutory sector, Lisa joined the voluntary sector in 2007. Since then, she has held various positions with a focus on supporting those with substance misuse and / or mental health issues. Lisa joined Adferiad Recovery in 2019, welcoming the opportunity to effectively support those with co-occurring issues in a more joined up and accessible way.
Lisa enjoys listening to and understanding the needs of service users and the wider community, to help develop and deliver services which are innovative and responsive to need. She likes to take a solution focussed approach, working in a collaborative way. Lisa describes herself as having had the privilege of supporting those affected by substance misuse and mental health, and by far her greatest learning continues to be from the many hours spent with service users and their families.
Learning from lockdown
Reforming the Mental Health Act
Detention must provide a therapeutic benefit
The changing face of therapy
Working Effectively with Personality Disorder
Once registered you will have access to the 6 talks via "Course Content" through "My Account"
Free Talk – Panel Discussion 
Are we facing a tsunami of mental illness or are we experiencing collective trauma.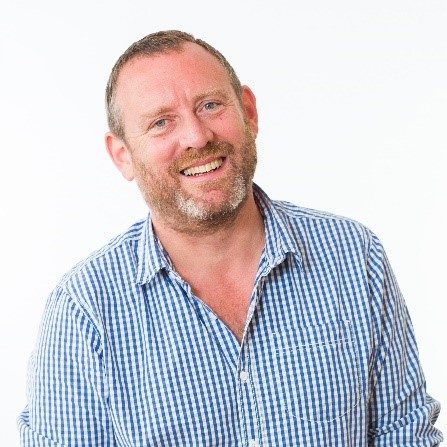 Ewan Hilton
Chief Executive of Platfform
Ewan Hilton is the Chief Executive of Platfform. He has worked in the charity sector in Wales since he moved to Cardiff when he was 19. Ewan has always worked for organisations with a social purpose, he became aware of the gross lack of equality and social justice as a child and this has driven what he does now and how he has lived ever since.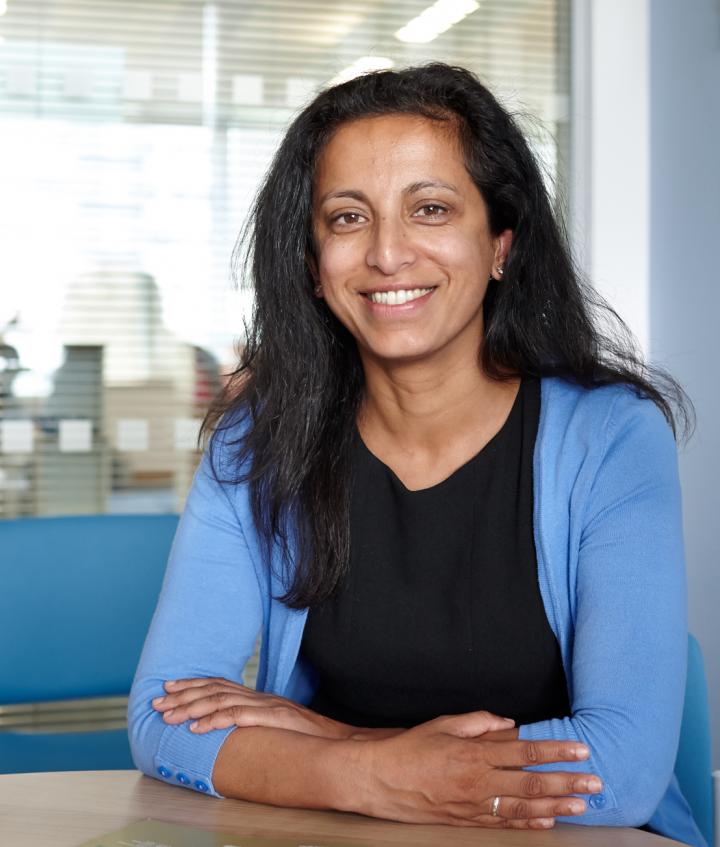 Ann John
Professor
Ann holds a personal chair in Public Health and Psychiatry and is based in Population Data Science. She is a clinical epidemiologist with a background in public health and general practice. Her research focuses on suicide and self-harm prevention and the risks, protective factors and life course outcomes of children and young adults' mental health. She leads the MQ funded Adolescent Mental Health Data Platform and the Suicide Information Database-Cymru. She is a Principal Investigator of the National Centre for Mental Health and the Wolfson Centre for Young People's Mental Health.