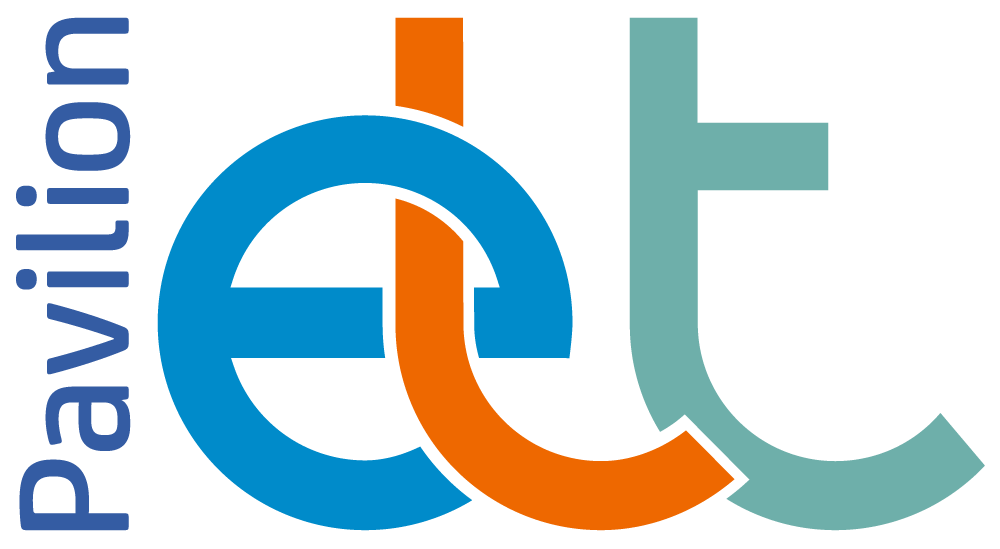 Description:
This course, run across three one hour sessions, will take you through the key aspects of teaching primary aged language learners online, equipping you with activities, techniques and principles that will make your digital lessons more productive and more enjoyable for both you and your students. Examples, anecdotes and activities have been taken from Chris Roland's own online teaching experience, so offer practical solutions that can be immediately implemented in your own classroom. Attendees will receive CPD points for the three sessions.
Lessons recorded:
Friday 27th November 2021
Friday 4th December 2021
Friday 11th December 2021
Module 1: Managing your Online Classroom. This session will cover how to enable young learners to manage their digital tools more effectively and responsibly, how to adjust the difficulty of tasks on the spot in an online classroom and how to provide support remotely.
Module 2: Engaging your learners. This session will look at a wide range of colourful activities that are designed to generate enthusiasm and drive successful language practice, by asking students to give opinions, make predictions and express preferences.
Module 3: Evaluating your online lessons. In this session, you will consider what makes a good online lesson with young learners, and match areas of an online lesson against criteria for success.
By the end of the course, you will be able to:
manage and improve how your young learners can engage, contribute and learn online

increase or decrease challenge as necessary, based on how your learners are performing

deal with technical issues that can occur in an online classroom

recall useful key principals to guide your practice

go beyond exercises to create mini online 'events' in the classroom

allow your learners to express opinions, preferences and make predictions

employ a range of props and mediums, including a class mascot

identify acceptable, good and excellent lessons, and different areas of performance within those lessons

monitor and evaluate participation in your lessons, whilst catering for a range of abilities and student profiles

react to student contributions during lessons, and reactively plan your next lesson

have a CPD certificate detailing what the course covered and the number of hours spent
have the book(s) you purchased as part of the course package (Covid-restrictions on postal services pending)
About the Presenter: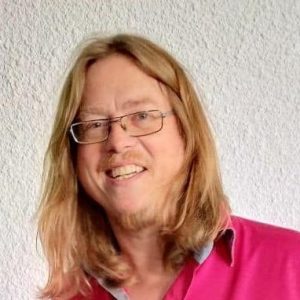 Chris is a trainer and methodology writer based at ELI, a language academy in Seville. He is a regular speaker on the international conference circuit and has worked with teachers in numerous countries and contexts. He is a tutor on Trinity Certificate and Diploma courses for OxfordTEFL, Barcelona, and has held positions with the British Council in Barcelona and Damascus. His sessions are highly practical and filled with photos, anecdotes and examples of student work from his own lessons.