Cyber Security for Fire and Rescue Services: Are you at risk?
Date:  25th January 2022
Time: 14:00 GMT 
Price: FREE
Presented: by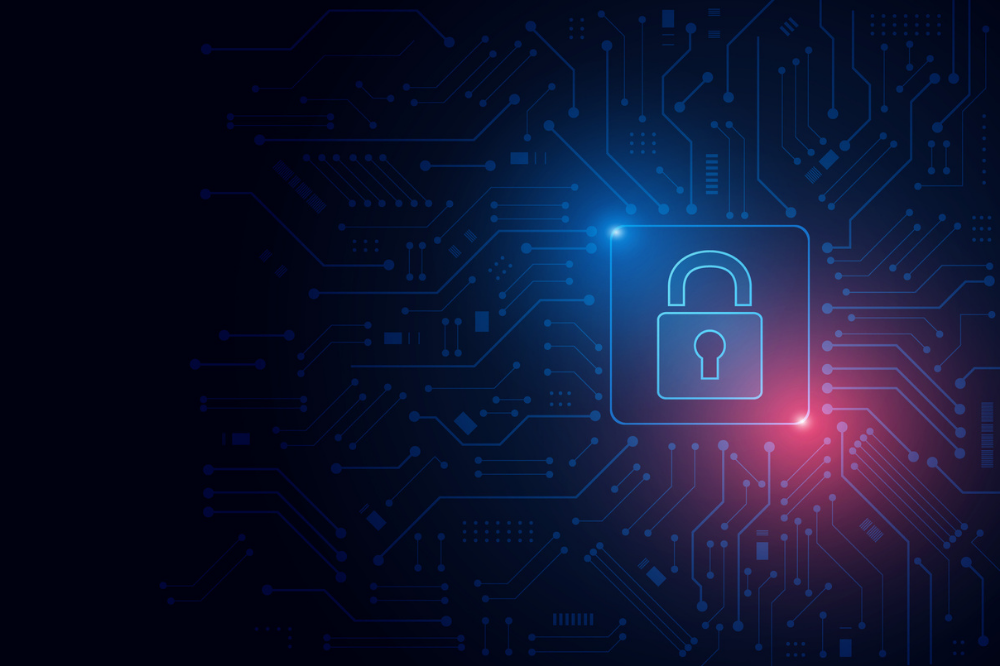 A live demonstration of a Cyber Attack and how you can stop it from happening to you!
Your organisation is already under attack! Cyber attacks on Fire and other Public Service organisations are increasing in number and sophistication and the consequences of a successful attack can be disastrous. 
As part of our commitment to facilitate sustainable improvement for fire and rescue services and professional development of individuals, Fire Knowledge brings you this FREE webinar in collaboration with Hytec, one of the UK's leading Cyber Security specialists dedicated to Public Sector protection.
This invaluable webinar will show you what a cyber attack looks like, how your weaknesses can be exploited and what you can do to identify and stop an attack aimed at your systems. Hytec will demonstrate in real time how an attack is initiated, what the warning signs are and how you can identify them. You will crucially learn how to stop an attack and prevent future attempts.
Presenters: Alan Hunt, Dave Sifleet, Colin Chambers, Chris Cleveland and Kevin Daly, Hytec Information Security
Hytec supports the protection of your data through managed cyber security, information governance and compliance services. Hytec consultants are heavily involved in the area of information assurance.  They are aware of, and continually monitor changes to the many "baseline" standards that exist in the UK.  www.hytec.co.uk
Fire Knowledge takes a unifying approach to make a significant contribution to the body of knowledge and expertise within the fire and rescue sector, supporting continuous improvement in professional practice and helping to improve public and firefighter safety. www.fireknowledge.co.uk