Neurodiversity in the workplace
During the webinar, Dr Damian Milton, Senior Lecturer in Intellectual and Developmental Disabilities, discussed why it is so important that employers understand and champion neurodiversity in the workplace. The webinar considered the challenges that neurodivergent thinkers face in the workplace, the benefits of hiring neurodiverse individuals and practical support and guidance for employers and colleagues.
Speaker: Dr Damian E. M. Milton
Recorded:

Thursday 10th November 2022
Description: While efforts to make workplaces more inclusive for neurodiverse individuals have improved in recent years, there is still a long way to go.         Autistic people are among those disabled people with the lowest employment rate, according to data from the Office for National Statistics. In fact, the 'Outcomes for disabled people' report found that just 22% of autistic people were in either full or part-time work. However, research has found that neurodiverse people are highly focused and less distracted by social interactions, and neurodiverse companies have been proven to outthink and outperform heterogeneous spaces.
About the Speaker
Dr Damian E. M. Milton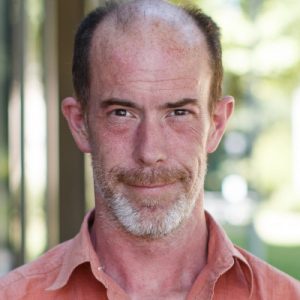 Dr Damian E. M. Milton is a Senior Lecturer in Intellectual and Developmental Disabilities. He works as a part-time lecturer at the University of Kent having joined Tizard in 2017.  He has been teaching in the further and higher education sectors since 2000 in a range of subject areas relating to autism and learning disabilities.
About the Host
Alison Bloomer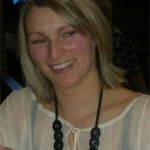 Alison Bloomer, Online Editor Learning Disability Today, Managing Editor of GM Journal and The British Journal of Family Medicine, published by Pavilion. She is also mum to three children, one of whom has global developmental delay.