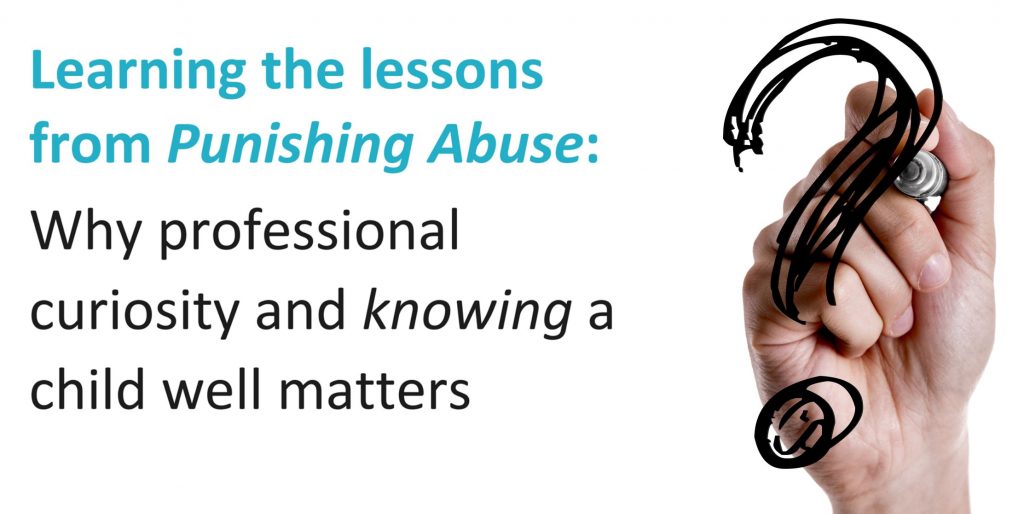 This webinar provides an opportunity to hear Dr Alex Chard discuss his recently published and highly impactful report, Punishing Abuse, with the Youth Custody Service's Head of Safeguarding, Wendy Tomlinson, who has a longstanding background at a senior management level in children's services. 
The focus of the webinar will be on drawing out lessons for frontline professionals working in children's services – paying specific attention to the importance of professional curiosity, seeing the links between early harms and later behaviours and the development of empathic knowing.
Date: Wednesday, 30th June 2021
Time: 10:00 am – 12:00  pm with a 15-min break
Presented: by

Care

Knowledge
The Punishing Abuse research and report were commissioned WMCA and the West Midlands PCC.
Dr Chard and Wendy Tomlinson will draw on their considerable combined experience of working in children's services to offer valuable insights and points for reflection that you can use to build stronger connections with vulnerable children and young people. If you are working directly with children and young people or managing a team of people that do direct work, this webinar is for you. Expect to be energised.
This webinar will enable you to:
Gain an understanding of the key findings from Punishing Abuse and feel what's at stake

Consider the importance of knowing a child's life journey and the impact of adversity

Critically reflect on ACEs and what they tell us about a child

Reflect on the health of your own professional curiosity

Enhance your role as your own case reviewer

Develop critical reflexivity
Who should attend?
Social workers (

Newly Qualified to the very experienced)

Team managers

Service managers

Principal Social Workers

Other professionals who work directly with vulnerable children and young people
Opening Remarks: Claire Dhami, Head of Public Service Reform and Prevention, West Midlands Combined Authority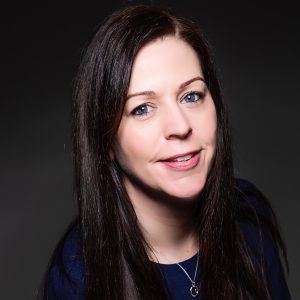 Claire has over 20 years' experience working with and for communities and individuals who need extra help. Her experiences range from having strategic oversight of number of services for vulnerable teenagers including youth offending services, targeted youth support, missing and exploited children to establishing England's first Violence Reduction Unit. Claire has a specific interest in how communities, families and individuals respond to trauma, abuse and loss. She tweets at @claire_dhami
Speaker: Dr Alex Chard, Author of Punishing Abuse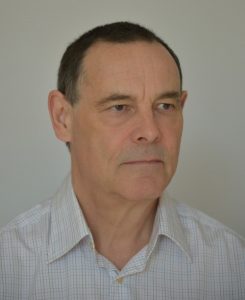 Dr Chard has over 30 years consultancy experience in public services. His knowledge base, developed through practice, research and case reviews, includes safeguarding older children. Published work includes criminal and childcare law and the effectiveness of public policy on children's services. He has authored case reviews, national guidance on working with young people and practice improvement guidance for children's services.
Speaker: Wendy Tomlinson, Head of Safeguarding, Youth Custody Service
Wendy is a social worker who had 25 years of working in and managing children's services, including a Youth Offending Team and services for Looked After Children and Care Leavers and their foster carers, adopters, and other providers. She now leads the Youth Custody Service's safeguarding agenda.
Chair: Rob Mair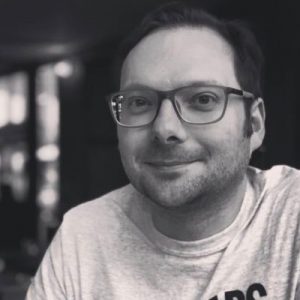 Rob Mair is Head of Content at Pavilion Publishing, overseeing production of CareKnowledge and Leadership Issues in Social Care.
Rob joined Pavilion in 2008, and since then has worked across the group's portfolio of titles. In 2018 he rejoined the Social Care team to oversee the launch of Leadership Issues in Social Care. Rob obtained a degree in journalism from the Southampton Institute (now Solent University), and previously worked in the press office of a large London borough, with a portfolio including young people and social care.
Presented by

Care

Knowledge