Learning the lessons from Punishing Abuse: Poverty, deprivation and empowering rich social work practice
This event took place on 16 November 2021.
A recording of the session will shortly be available to CareKnowledge members.
Date:  16th  November 2021
Time: 1:00-3:00 PM*
Price: FREE
*With a ten-minute break.
Presented: by 

Care

Knowledge
The Punishing Abuse research and report were commissioned WMCA and the West Midlands PCC.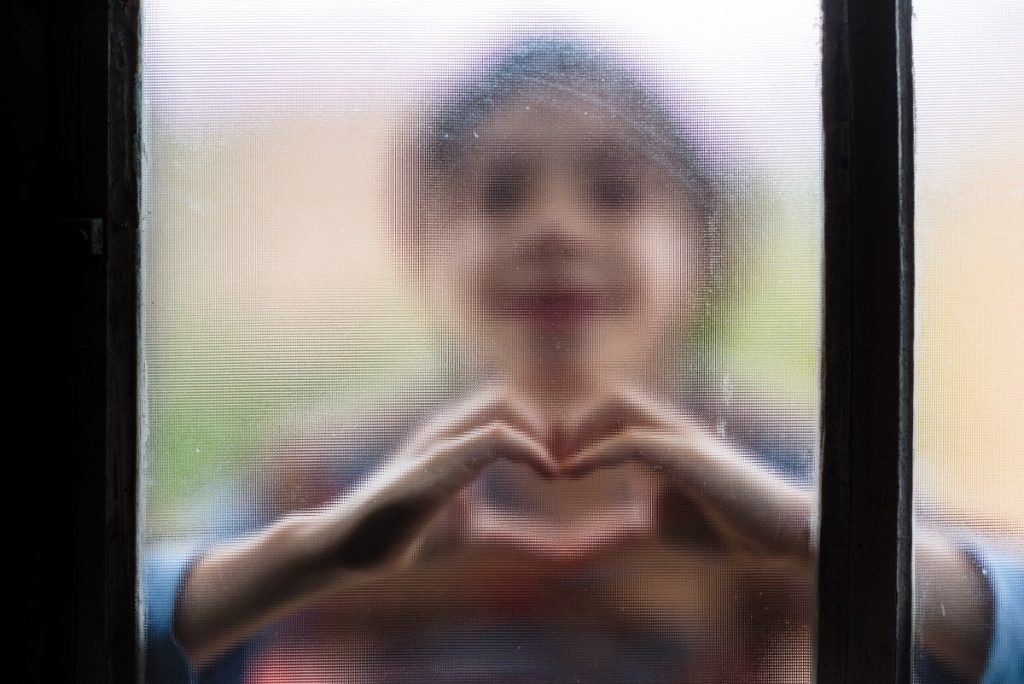 In the first part of this webinar Dr Alex Chard, in conversation with Wendy Tomlinson, will reflect on his extensive research – including Punishing Abuse – with a particular focus on how he understands poverty and deprivation to have affected the lives of the children he studied.
Then, in three individual conversations, with Polly Neate, Sarah Hughes and Marius Frank, he will consider how poverty creates the conditions for poor outcomes across the life course, providing a deep understanding of poverty and deprivation in relation to homelessness, domestic abuse, mental health, educational attainment and SEND.
The third part of the webinar will be a discussion between Alex Chard and Wendy Tomlinson, drawing out lessons for frontline professionals working in children's services.  They will use their considerable combined experience of working in children's services to offer valuable insights and points for reflection that you can use to help recognise and build resilience in vulnerable children and families who are living in poverty.
If you are working directly with children and young people or managing a team of people that do direct work, this session is for you. 
A recording of this session is available exclusively to CareKnowledge members
Not yet a member? Find out how a personal subscription to CareKnowledge can support your practice and professional development.
Session objectives:
Gain an understanding of the role poverty played in the lives of the children studied in Punishing Abuse 
Develop a deeper understanding of how poverty impoverishes lives – feel what's at stake 

Consider the importance of knowing how a child experiences poverty 

Reflect on the concept of 'poverty-informed practice' 

Critically reflect on the health of your own practice in supporting children and families living in poverty – how 'poverty-informed' is your practice? 

Develop critical reflexivity 

Reach an understanding about what it is in your power to change 
Who should attend?
Social workers (newly qualified to the very experienced) 

Youth Offending Team workers 

Team managers 

Service managers 

Principal Social Workers 

Other professionals who work directly with vulnerable children and young people
Speaker: Dr Alex Chard, Author of Punishing Abuse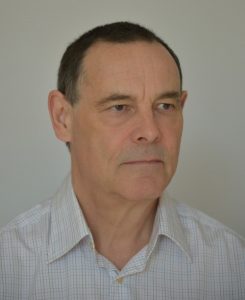 Dr Chard has over 30 years consultancy experience in public services. His knowledge base, developed through practice, research and case reviews, includes safeguarding older children. Published work includes criminal and childcare law and the effectiveness of public policy on children's services. He has authored case reviews, national guidance on working with young people and practice improvement guidance for children's services.
Speaker: Wendy Tomlinson, Head of Safeguarding, Youth Custody Service
Wendy is a social worker who had 25 years of working in and managing children's services, including a Youth Offending Team and services for Looked After Children and Care Leavers and their foster carers, adopters, and other providers. She now leads the Youth Custody Service's safeguarding agenda.
Speaker: Polly Neate, Chief Executive, Shelter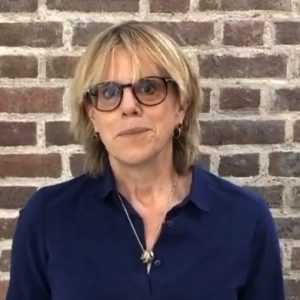 Polly Neate CBE is CEO of Shelter, the housing and homelessness charity. She is a prominent commentator in the media and on platforms as diverse as the Oxford Union and the first Women's March London, on housing, social justice, leadership and feminism. She was previously CEO of Women's Aid and, before that, Executive Director at Action for Children. She is a trustee of Agenda, the alliance for women and girls at risk and of the Young Women's Trust, a member of the Bayes Business School Global Women's Leadership Council and a member of the Advisory Panel of Commonweal Housing.
Speaker: Sarah Hughes, Chief Executive, Centre for Mental Health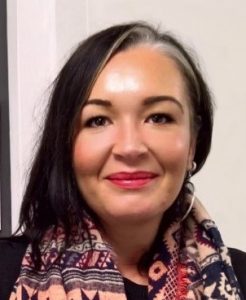 Sarah has worked in mental health and criminal justice for 30 years. Having initially trained as a social worker, Sarah has managed a range of innovative community and secure services. She also led the research and evaluation of the pioneering First Night in Custody project in Holloway Prison which saw the roll out of these principles across the prison estate supported by the Cabinet Office.
Sarah is undertaking a professional doctorate with the Tavistock and Portman Centre, studying women, resilience and leadership.
Sarah is passionate about mental health and believes it is possible to achieve equality by drawing on the extraordinary evidence we already have about what works and paying careful attention to people's lived experience.
Speaker: Marius Frank, Director, Achievement for All
Chair: Rob Mair, Head of Content, CareKnowledge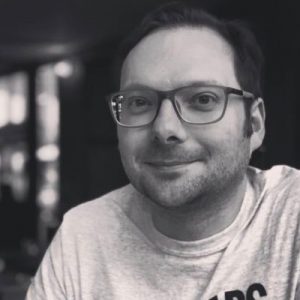 Rob Mair is Head of Content at Pavilion Publishing, overseeing production of CareKnowledge and Leadership Issues in Social Care.
Rob joined Pavilion in 2008, and since then has worked across the group's portfolio of titles. In 2018 he rejoined the Social Care team to oversee the launch of Leadership Issues in Social Care. Rob obtained a degree in journalism from the Southampton Institute (now Solent University), and previously worked in the press office of a large London borough, with a portfolio including young people and social care.
Presented by

Care

Knowledge